In 2020, we hosted a photo contest for the BC Wildlife Park in Kamloops. And, wow! It was such a success!
As an animal lover, the BC Wildlife park is a cause that's been close to my heart for some time now. 2020 was a hard year for many, and this local non-profit organization and registered charity was no exception! 
Since a lot of the funding for the BC Wildlife Park comes from the admission fees of those visiting the park, many of which are travelers and tourists, the park took a hit during the pandemic. Not only were they affected by travel restrictions, but the Wildlife Park had to fully shut their doors to the public for a period of time, cutting their revenue.
That's where the idea came up to host a fundraiser to help the Wildlife Park in Kamloops continue its amazing work!
What is the BC Wildlife Park? 
The BC Wildlife Park is a registered charity and non-profit organization in Kamloops, British Columbia. The park was proposed by its founder, John Moelaert, back in 1965. It was agreed that the Wildlife Park would serve as an excellent attraction in Kamloops, encouraging more people to visit the city and stay longer to enjoy all it has to offer.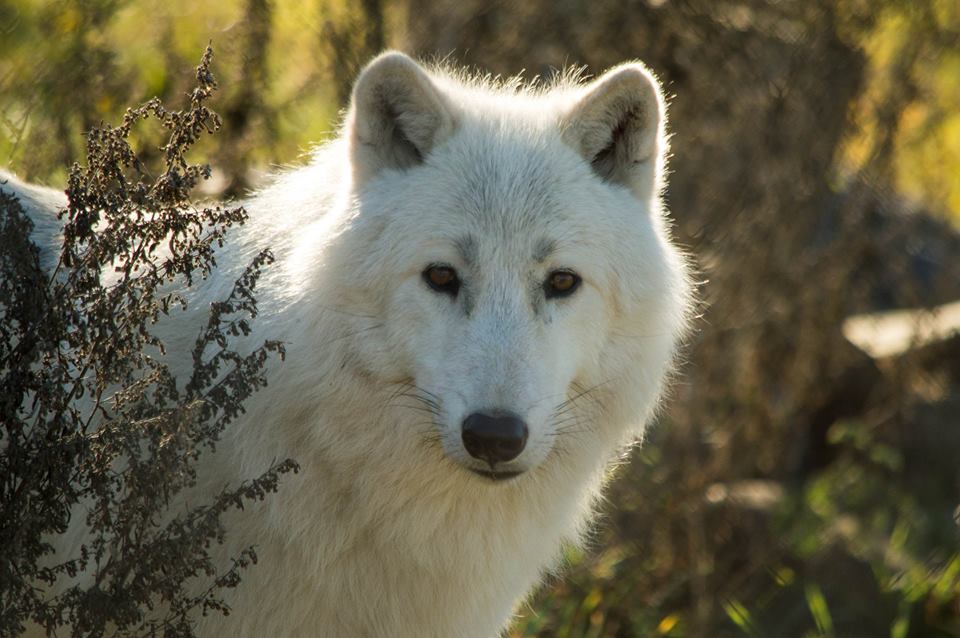 Fun fact: The land used for the Wildlife Park was donated by Molson Breweries back in 1966!
The park opened to the public that same year, and has grown and improved immensely over the years.
Now, the Kamloops Wildlife Park Society is run by a volunteer board of directors. The BC Wildlife Park's mission is "to encourage the appreciation of and respect for BC's wildlife, and to assist in preserving biodiversity through education, research, captive breeding and rehabilitation services."
It's also one of many reasons why people love living in Kamloops and visiting the region! 
Who and How Does the BC Wildlife Park Help?
What I love so much about the park is their focus on not only helping wildlife, but educating the community. It's one of my favourite family-friendly activities in Kamloops and I love that my kids get to learn about conservation and respecting wildlife while they have fun watching the animals!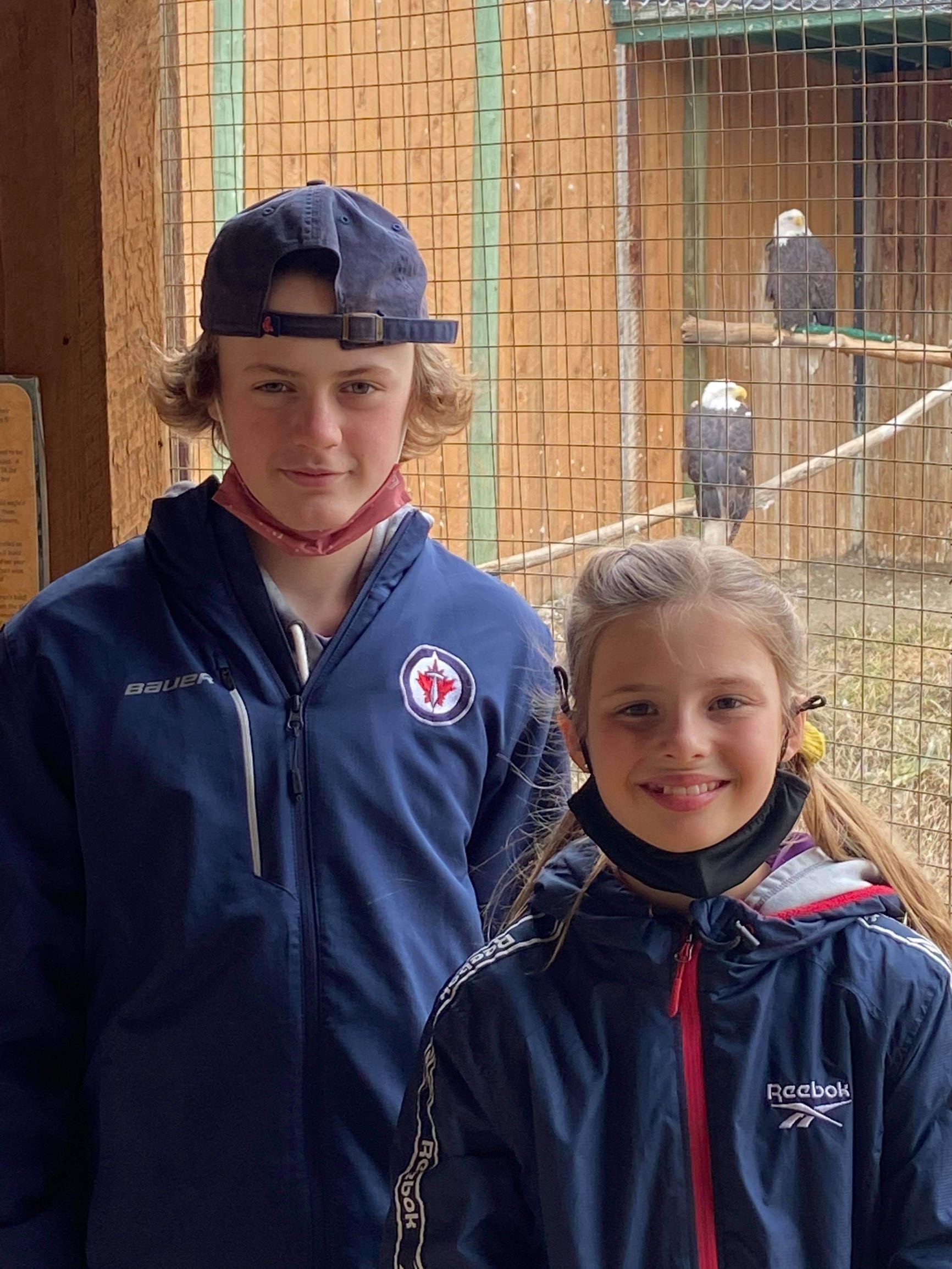 Of course, the BC Wildlife Park exists not only to educate the community, but to help the animals! From rehabilitating injured wildlife to working on conservation projects (like the Burrowing Owl Captive Breeding Program), the park is typically home to 65 different species and nearly 200 animals, all native to BC. 
2020 BC Wildlife Park Photo Contest
Feeding all those animals comes at a price—around $10,000 a month to be exact—and that's not including costs for overhead or hospitalization for the 300-500 animals they rehabilitate each year.
That's why, when the pandemic hit in 2020, we decided to host a photo contest to raise money for the BC Wildlife Park. 
We decided on a photo contest because it seemed like a fun way to raise funds (and fun was something we all needed a little more of at that time!).
How did the photo contest work? 
Kamloops residents were encouraged to submit their animal-related photos. Anyone interested in submitting photos and entering the contest also had to pay a $10 submission fee, and those interested in voting for their favourite images had to purchase voting tickets.
Why enter the contest? 
Bragging rights and the satisfaction of helping a great cause weren't the only motivators for entering the contest—we had some seriously INCREDIBLE prizes to give away thanks to generous donations from local Kamloops businesses!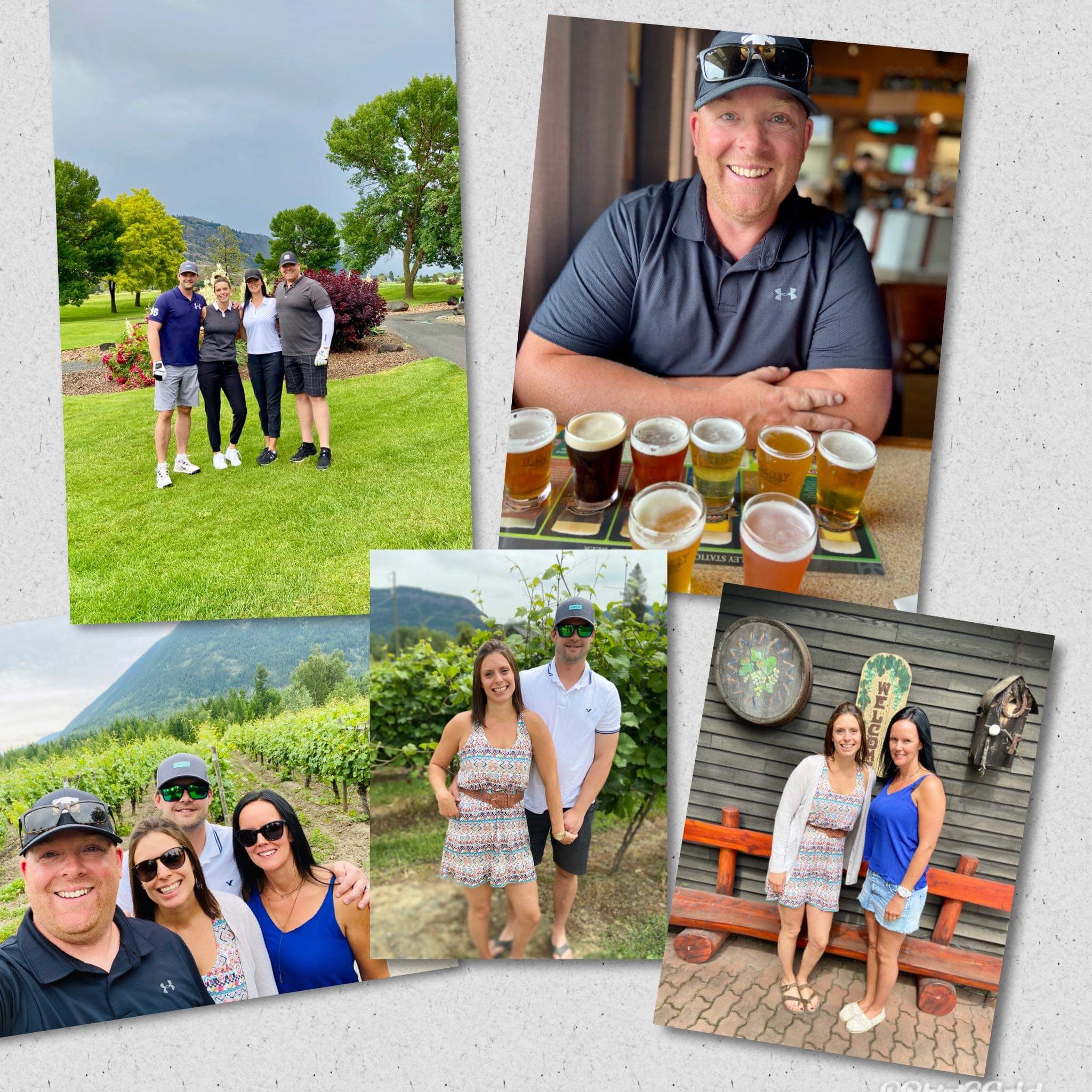 The first place prize was a weekend staycation for four, including a one-night stay at the DoubleTree by Hilton in downtown Kamloops, a one-night stay at the Fairfield Inn & Suites by Marriott in Kamloops, 18 holes of golf at Rivershore Estates & Golf Links supplied by Erin Arksey and Blair Rota from eXp Realty, and a wine tour donated by TasteFull Excursions. 
The second place prize was dinner for four at any downtown Kamloops restaurant of the winner's choice, donated by myself, as well as four tickets to a Kamloops Blazers game with lounge seating donated by Morfco. 
The third place prize was a one-hour photo session with Natalie Sky Photography, including hair and makeup from Chelsea at Raine Artistry Co. 
On top of all that, we had hundreds of dollars worth of donated products and gift certificates for weekly raffle prizes! 
In the end, we raised $3,767 with the photo contest. This was matched dollar-for-dollar by World Financial Group's Charitable Trust, so in total we raised $7,143!
A HUGE thank you to all of the people and businesses who contributed to last year's contest:
Blair Rota & Erin Arksey Real Estate
Sarah Park Mortgage Consultant
Lori Griffith – Scentsy Consultant  
Ashley Methot – Arbonne Consultant 
Jennifer Volk – Sipology Consultant 
Brittany Geisbrecht – Thirty-One Gifts 
Make sure you check out these amazing Kamloops businesses if you have the chance. 
2021 Charity Fundraiser: Coming Soon! 
We look forward to holding another fundraiser in 2021 for a charity in need. Stay tuned and follow me on Facebook and Instagram for updates about the next fundraiser!