The Kamloops real estate market is HOT these days! Properties are selling just as quickly as they're listed, new developments are being built all over the city, and it's a great time to buy or sell a home. 
While other real estate markets throughout British Columbia have slowed in recent years, Kamloops continues to thrive. But why? 
The Kamloops real estate market is valuable for several reasons! 
The Kamloops Real Estate Market is Attractive For Investors
The Kamloops real estate market attracts investors because it doesn't have the Speculation and Vacancy Tax. 
In late 2018, the Speculation and Vacancy Tax was introduced to many communities in British Columbia. This tax was implemented to deter homeowners from leaving houses empty for long periods of time, in hopes of creating more housing opportunities for British Columbia residents.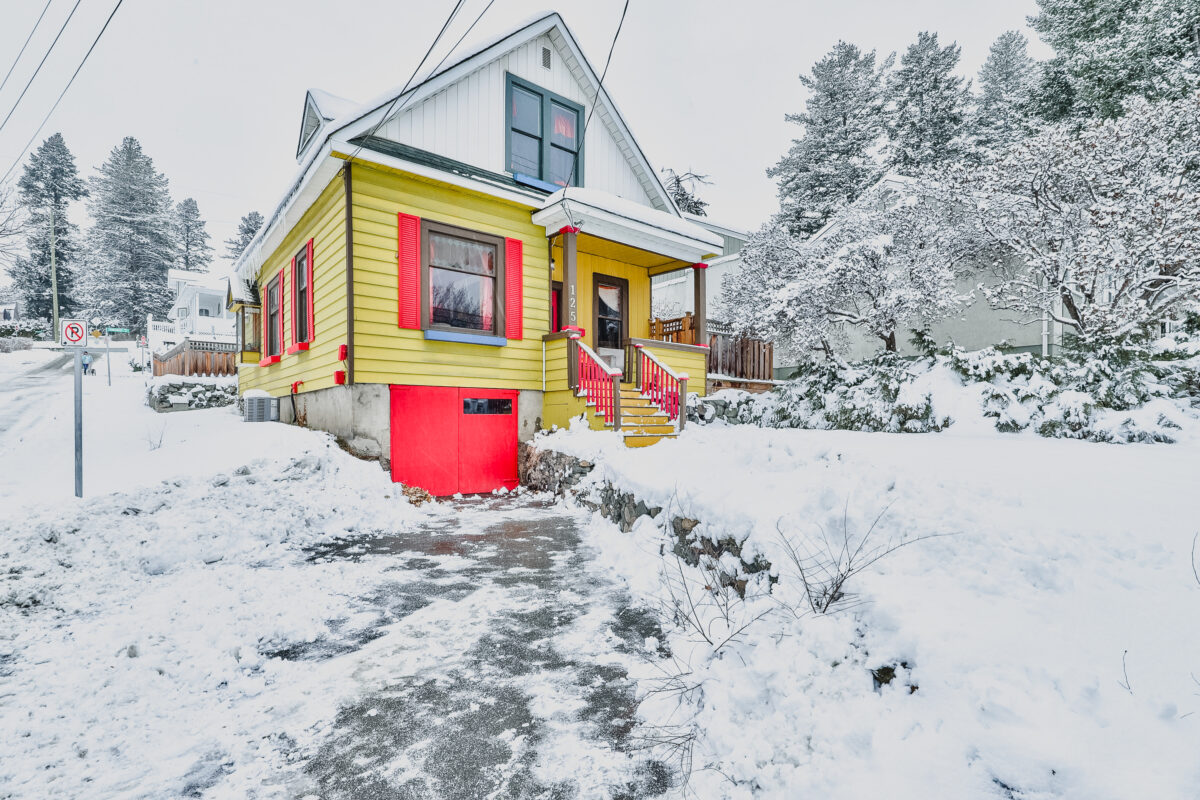 However, the tax only applies in certain regions of BC, and Kamloops isn't one of them. So, while foreign buyers or vacation home owners may have to pay additional taxes on a second home in larger cities like Vancouver or Kelowna, this isn't the case when it comes to the Kamloops real estate market.
Another reason why the Kamloops real estate market is attractive to investors: the strong rental market. Investors know they'll be able to find renters for properties and a promising return on investment.
The Kamloops Real Estate Market is Accessible To First Time Home Buyers
Real estate prices in Kamloops are growing, making the properties here a great investment.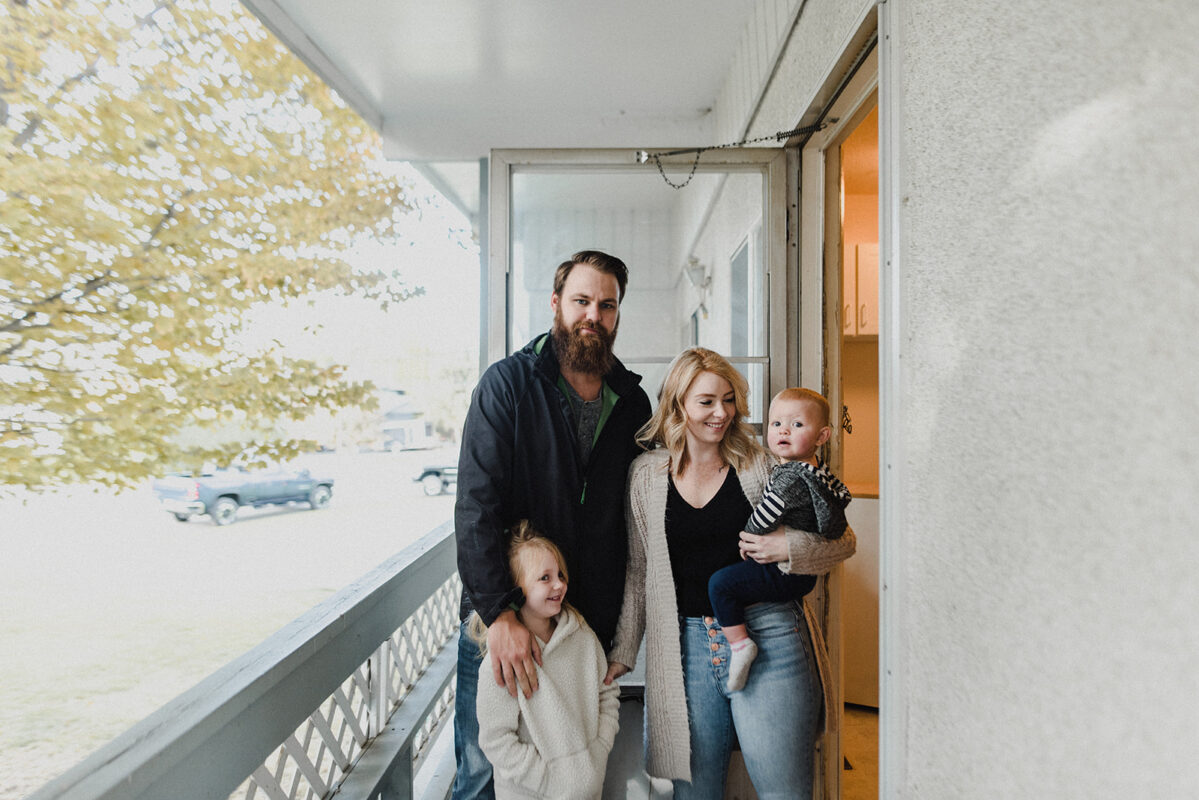 But at the same time, real estate in Kamloops is more affordable than many other nearby cities, making it accessible to first time home buyers. While it's becoming nearly impossible to get into the market in places like Kelowna, Vernon and Vancouver, Kamloops offers hope to those who haven't already built equity in a home.
If you're a first time home buyer in Kamloops, don't forget to check out BC's First Time Home Buyers' Program to see if you qualify! 
Real Estate Equity Keeps The Cycle Going
Of course, the growth in property value across Kamloops also benefits those who already own a home here. 
Kamloops homeowners have built plenty of equity over the years. This, combined with a hot buyers market, makes it easy for Kamloops homeowners to sell and buy new properties with an affordable mortgage, even with higher purchase prices.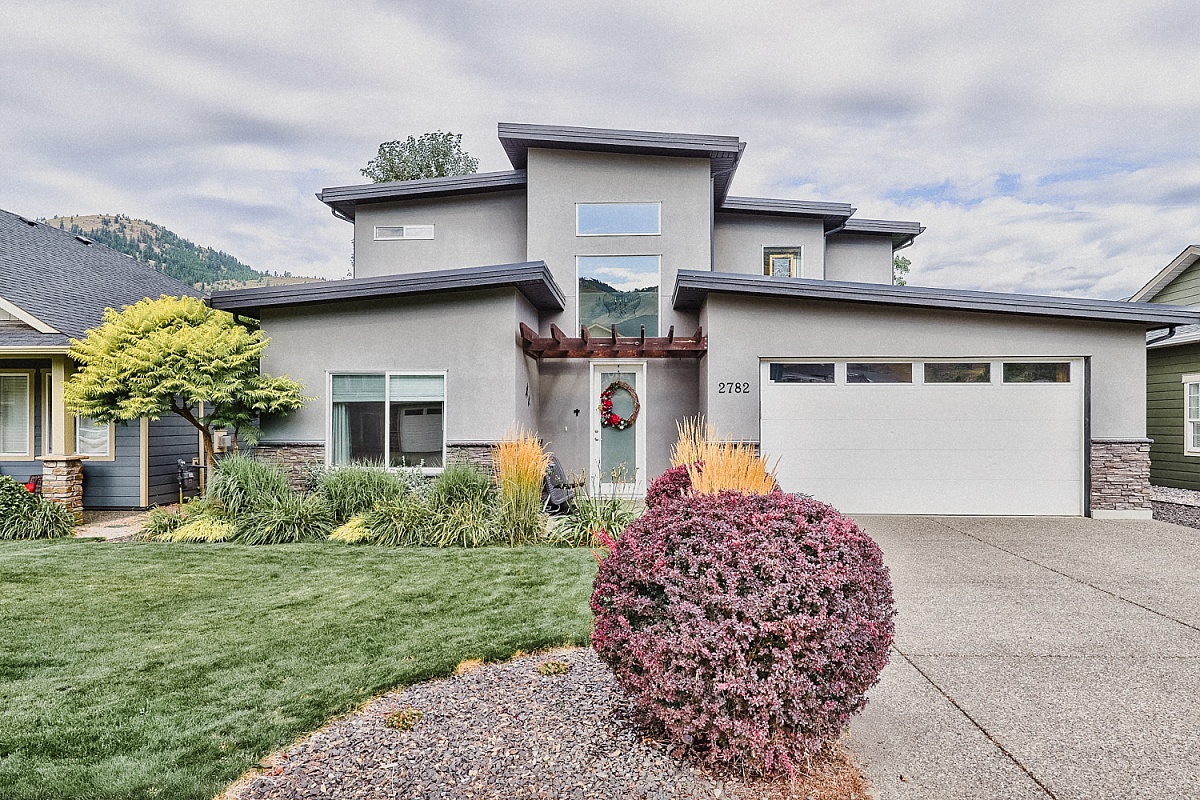 This just keeps the cycle going! Existing homeowners have built enough equity to sell and move into higher-priced homes, which opens up more affordable homes for newer buyers. 
There Are Great Job Opportunities in Kamloops
Another factor that often contributes to a city's real estate market is the job market.
Kamloops is a growing city with new businesses popping up regularly, a strong trade sector, a reputable university, and plenty of job opportunities.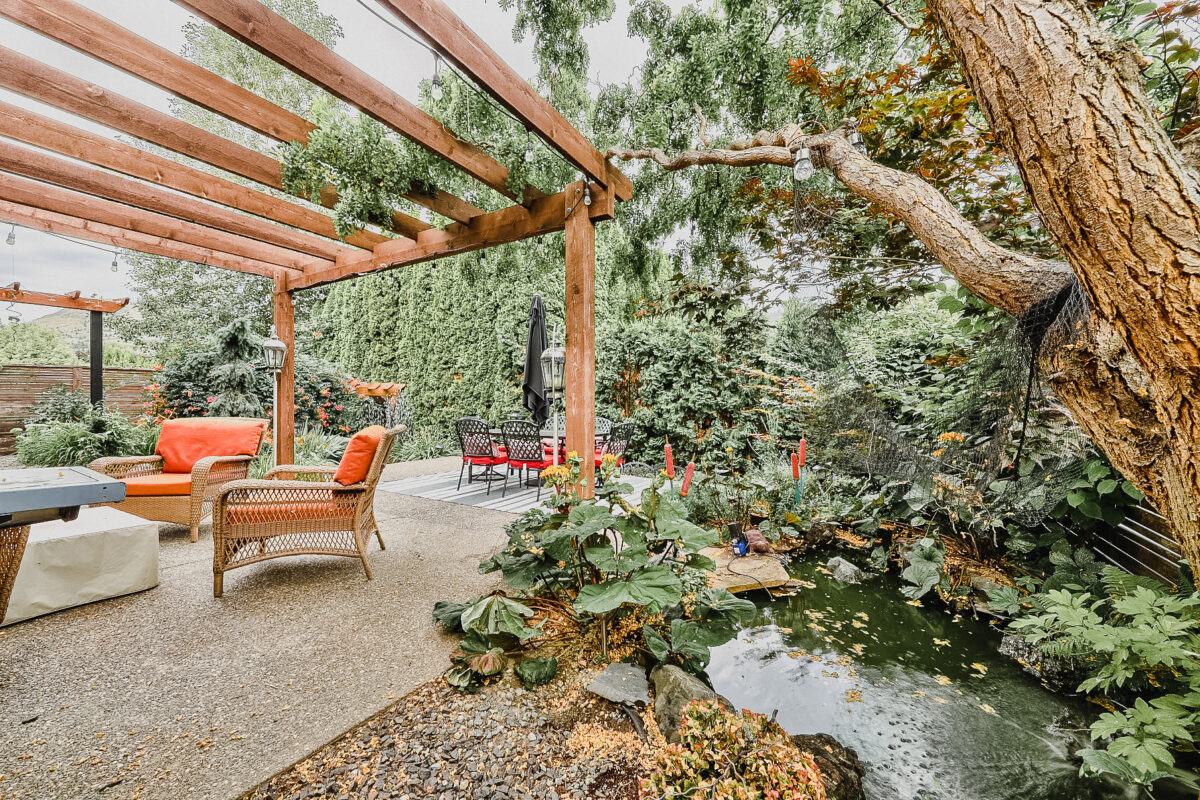 Not only are the job opportunities numerous, but they're also diverse, which is often seen as a benefit. When a city's job market relies heavily on one specific industry, investing in that area can be seen as more risky. Take Fort MacMurray for example—when the oil fields crashed, property values were severely impacted. The population of Fort Mac decreased rapidly—due to job losses—within a few short months, leaving many empty houses that couldn't be sold or had to be sold at a loss.
Having a diversified job sector makes Kamloops an attractive place to both live and invest.
Kamloops is a Desirable Place to Live
One of the main reasons why Kamloops real estate is so valuable? Well, because it's an awesome place to live! 
I might be a bit biased, but I'm sure many people will agree that there are a number of benefits of living in Kamloops besides the great financial investment. 
With all four seasons, great weather year-round, and plenty of opportunities for recreation, Kamloops is a tough place to beat. In my experience as a Kamloops REALTOR®, these are huge factors that people consider when deciding to move here.
With beautiful lakes, hiking trails, and ski hills, Kamloops is a paradise for outdoor enthusiasts. It's a great place for families, students, young professionals and retirees. Many people move here from the coast because there's less rain, or from northern and central Canada because the winters are more mild. What's not to love?!
Buying or Selling Kamloops Real Estate
If you're interested in buying or selling real estate in Kamloops, I would be happy to help! As a Kamloops Realtor® and resident for many years, I love helping my clients find the perfect property or sell their home for what it's truly worth. 
Please feel free to reach out so we can get to know each other and start working towards your real estate goals!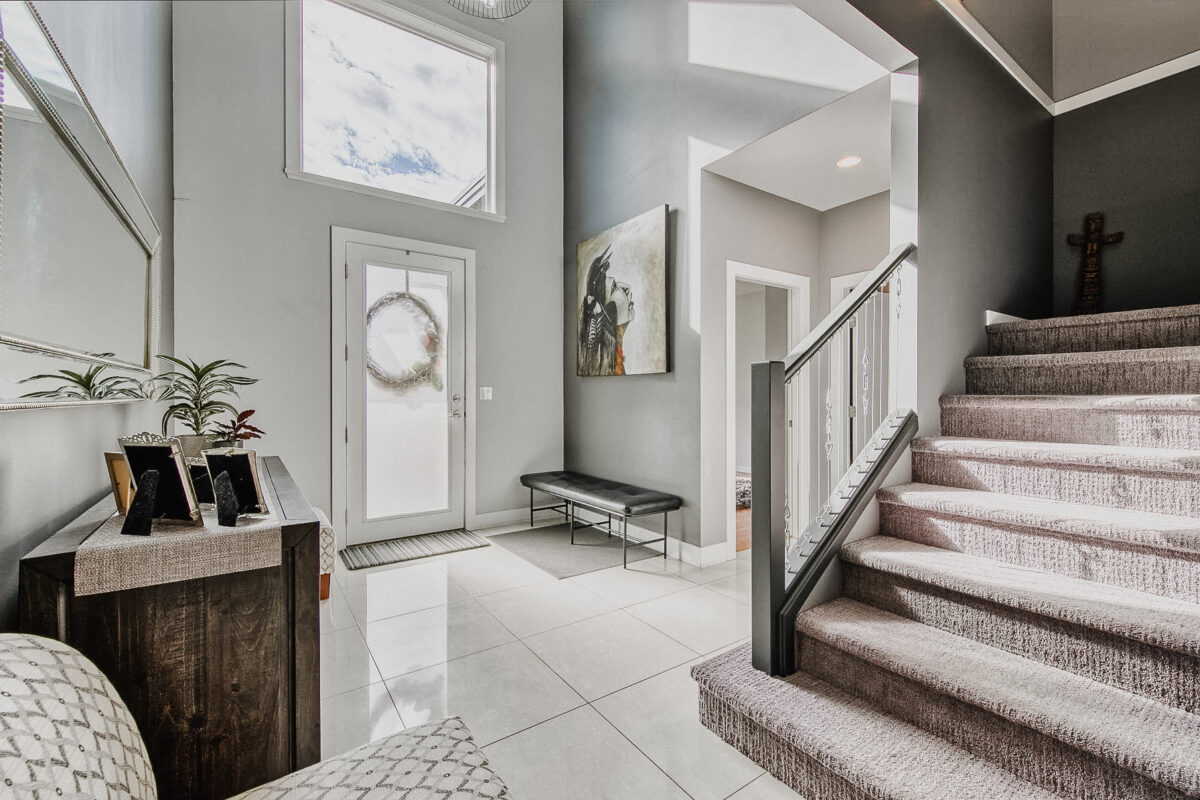 I strive to offer valuable information that will help you find success! However, any articles, blogs or advice published on this website are based on personal opinion, and should not be implemented into your personal plan without consultation of a professional. Each situation is unique and complex and what has worked for myself and others, might not be the right fit for you. Thank you!
What's the difference between a real estate agent and a REALTOR®? Visit CREA.ca/why to find out.