Why is it important to know what to ask your REALTOR®? Well, buying a home is a big deal! Not only is it a significant financial investment, but it will become a place where you and your family create memories together for years to come.
You want to make sure you're making a smart investment into a home where your family can be comfortable and happy. How do you do that? By asking lots of questions!
This is why working with a professional when buying a home is so helpful. Once you've chosen a realtor, don't be afraid to rely on them to provide you with the information you need—that's what they're there for!
Here are some questions to ask your realtor when buying a home:
What is the homebuying process?
Having an understanding of the homebuying process will help to reduce stress while shopping for your new home.
Ask your realtor what you should expect throughout the process. This way, you're less likely to run into unpleasant surprises.
What's a fair offer for this property?
Just because a property is listed at a certain price, doesn't necessarily mean that's what it's worth.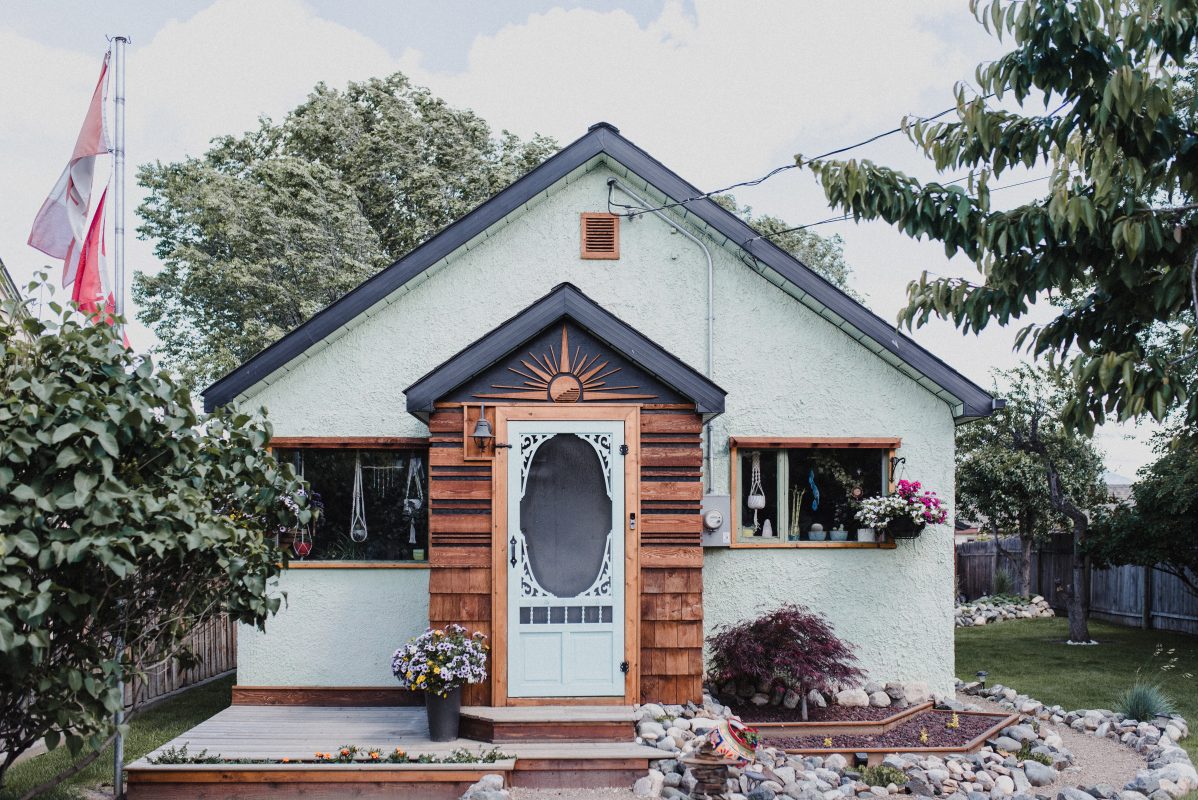 Your realtor should be real with you about the value of the home you're looking at. Realtors also have access to helpful tools and resources that allow them to better understand the market and where a certain property stands. Everything that has ever hit MLS has a history that only your realtor has access to. This is why we are able to determine the fair market value of properties.
Are there any red flags I should be aware of?
It's a homebuyer's biggest fear—signing the cheque and moving in just to find out that your new home isn't quite what you thought it was.
Realtors know what to look out for when buying a home. They know which inspections you should get, what the neighbourhood is like, and which areas deserve extra attention. Ask your realtor if they notice any red flags about a home right off the bat.
What's the sales history for this property?
How often has this property changed hands? Has it been well-loved by just a few owners over time, or does it seem to belong to someone new every year? Realtors can also see if the home has had any upgrades or changes from owner to owner.
A long list of past owners isn't necessarily a bad thing, but it could be, so it's worth looking into!
How long has this house been on the market?
The length of time that a property has spent on the market can be quite revealing.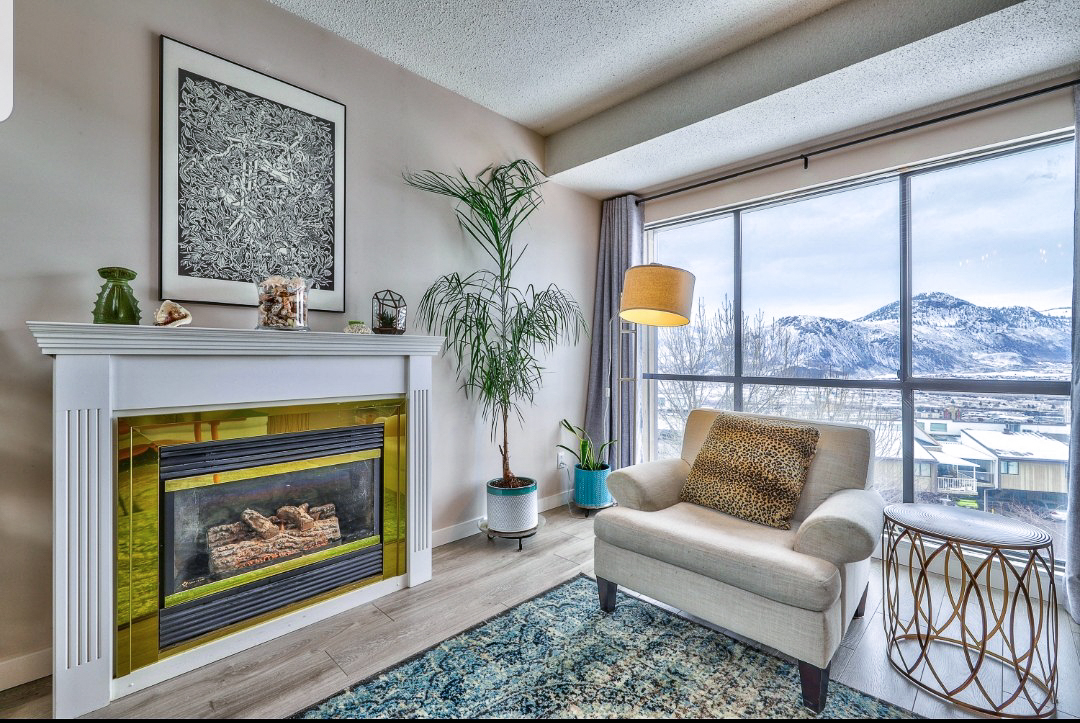 For example, if a home has been on the market for a long time, that may be a sign that the seller is asking too much or that something about it is undesirable. Fair market value is what a buyer is willing to pay for a property. If the home isn't selling, it is a sure sign that the home is overpriced.
The silver lining is it could mean that the seller is open to offers, especially if they are becoming eager to sell. Ask your realtor how long the property has been listed, and what that might say about the value of the property.
What are the property taxes and utility costs?
Your ability to afford a home goes beyond the down payment and mortgage payments.
Depending on the area, as well as the age of the home and its features, your property and utility costs may vary. Your realtor should be able to give you an idea of what these will cost, so you can judge whether or not it's within your budget. If it is a home you love and could see yourself in, your realtor can always request annual utility statements from the sellers, too.
Can I see a CMA for this home?
A CMA, or a Competitive Market Analysis, is a tool used by realtors to compare the value of a specific property with other similar properties on the market.
Ask your realtor what comparable homes are selling for to make sure that you're getting the best bang for your buck.
What are the closing costs?
Closing costs can be sneaky and are often overlooked when buying a home. Closing costs may include legal fees, home inspection fees, insurance, land transfer taxes and more.
Prepare yourself by discussing closing costs with your realtor and home buying team so that you can work it into your home buying budget.
Do you work with a team, or have other contacts who can help in the home buying process?
One of the bonuses of working with some realtors is that they have a team, or a list of specialists, who can make the home buying or selling process extra smooth. Your realtor is generally your first point of contact, but having a team of people to get you to the finish line can definitely make the process less stressful.
For example, I have contacts for local mortgage brokers, lawyers, home inspectors, termite inspectors, contractors, and more. These are all people who I have partnered with time and time again and have always done a phenomenal job for my clients.
What should I know about the neighbourhood?
When buying a home, the property isn't all you invest in. You're also investing in the neighbourhood.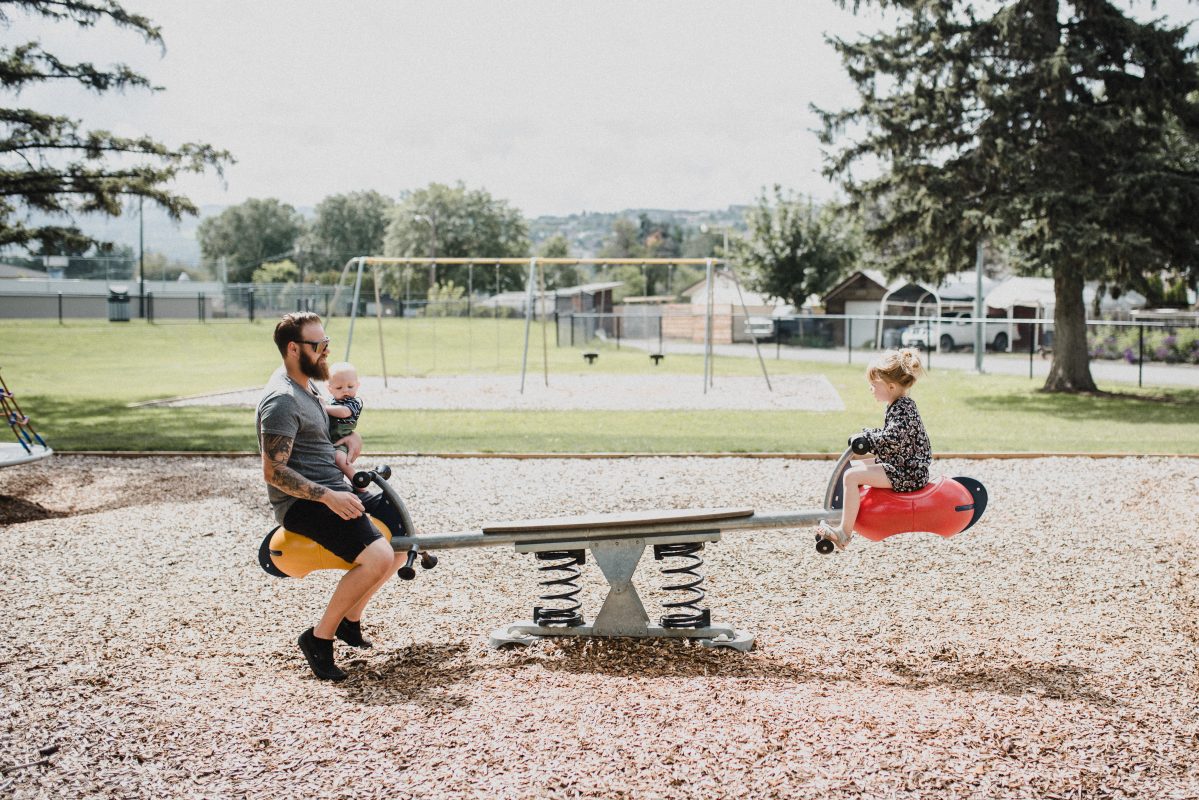 It's important to have a good feel for the area, especially if you're planning on living in the home. What's the walk score (how easy is it to walk to various amenities, like a grocery store)? Are there schools nearby? How about access to transit? Is it growing?
Everyone has different neighbourhood wants and needs based on their situation. Your realtor can help make sure that you'll be happy with your decision.
Would you buy this home?
Last but not least, ask your realtor for their honest opinion of the property, and whether or not it suits your needs.
Really, this is a conversation that your realtor should be having with you regardless of whether or not you ask. It's a realtor's responsibility to be transparent and work in your best interest. We are here to help you find what you are looking for and the home that fits you best. If this one isn't it, that's okay! We will keep looking!
It's so important to enlist a realtor who you vibe with and feel you can trust.
If you're looking for a Kamloops Realtor who has your best interests at heart, I'd love to help! Let's get in touch, get to know each other better, and find your dream home!
What's the difference between a real estate agent and a REALTOR®? Visit CREA.ca/why to find out.