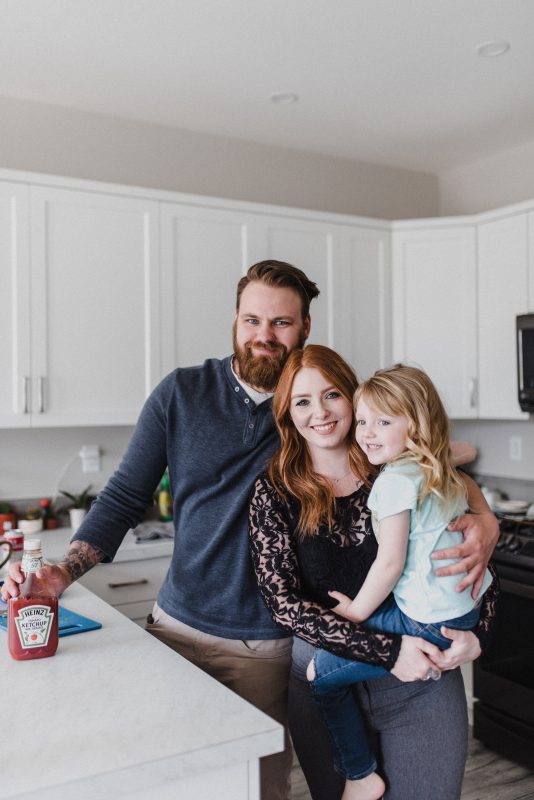 About Skyleigh McCallum
Let's get to know each other a little better, shall we? I love my work as a certified REALTOR® and Financial Educator in Kamloops, British Columbia.
I love helping people achieve their financial and real estate goals, whether that's through financial referral or working directly with my team at Forever Kamloops Real Estate Services. Our values are knowledge and personal development because we know the more we improve the better we can serve you.
But most importantly, I'm all about family.
I live here in Kamloops with my husband and our son and daughter, and we really love it here. There's always something for us to do as a family and plenty to keep us busy as we pursue our individual hobbies and fun too. Some of our favourite things to do are to explore local parks, shops, and restaurants together.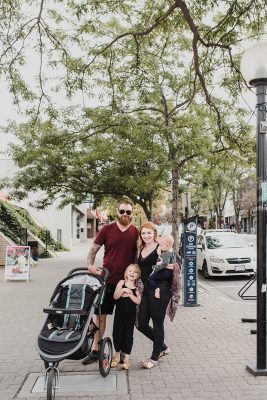 It also goes without saying that my husband and our two kiddos are my world. Everything I do is because of them. Not only do we always want to put our children first, but my husband and I realize how difficult it can be for families to get ahead and established these days. Knowing this is one of my biggest motivators to work hard for my clients and their families (both on the real estate side and financial education side) so my own family can stay supported and prosperous too.  
If you're interested in learning more about the Kamloops real estate market or how to achieve financial independence, let's chat!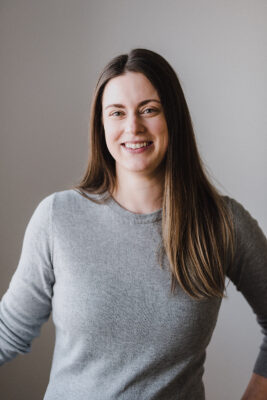 Antonia Gujinović – Realtor
Knowing you've helped the client achieve a great outcome is what it's all about for Antonia—but what really lights her up is bringing a sense of ease and fun to the process along the way. It's easy for her to make that happen when she works on a professional and collaborative team who puts relationship building first. This is also facilitated daily by her espresso machine and the snacks she keeps in her purse at all times!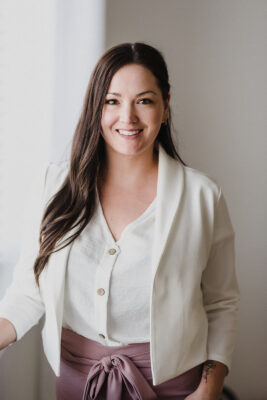 Caitlyn Vollman – Realtor
Buying or selling a home is a huge personal decision, and knowing you have a trusted advisor like Caitlyn can make all the difference in helping you achieve your goals. She makes it her mission to show up for her clients throughout their real estate journey and to alleviate any stress she can along the way. She loves meeting new people and enjoys the fact that each day her work and her schedule is unique. Whether she's in or out of the office, you can find her coffee in hand. When she's at home, she spends her time hanging out with her fun, rambunctious kids.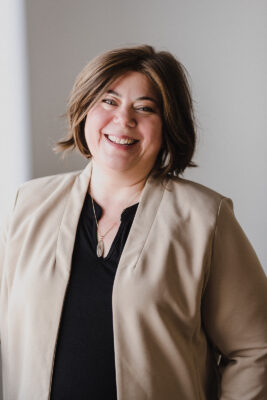 Erika Rodan – Realtor
Great communication is important for Erika, and that means not only being able to effectively convey information, but to be able to listen and understand her client's needs and perspective too. She genuinely loves looking at homes, which makes it that much more fun to have her on the journey with you. She had no problem keeping herself entertained with music and audiobooks between clients, and she's happy to meet her clients with flexibility depending on their needs. She also loves pizza and would be happy to share a slice in celebration of your new home.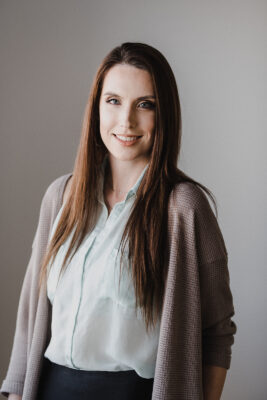 Brittney Alexander – Realtor
Honesty and integrity are the best ways to describe how Brittney approaches interactions with her clients. She's able to build a strong, mutually respectful relationship with her clients because she drives for the highest standard possible. The bigger reason behind this is simple: She truly cares about helping people. She knows buying or selling a home isn't always an easy process, but by providing the right support she hopes to alleviate some of the stress so her clients can get excited about the next chapter of their lives. At the end of the day, her family grounds her, including her cat—even if he's a bit of a jerk sometimes.