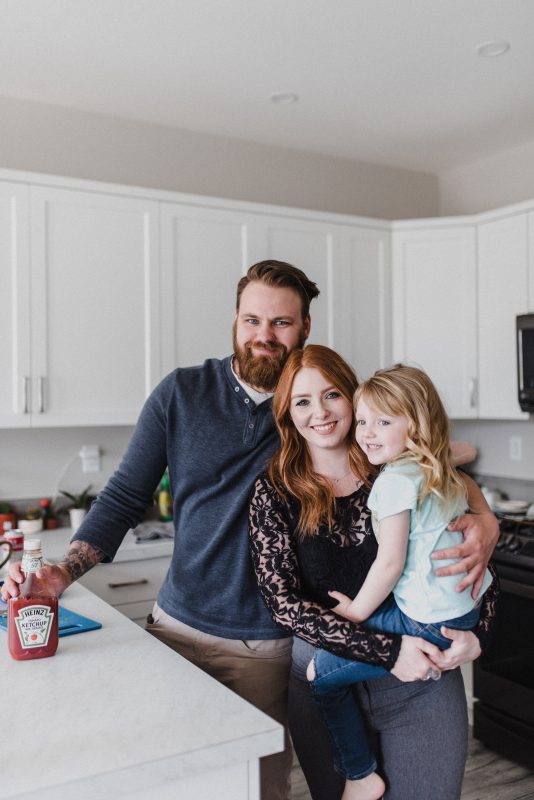 About Skyleigh McCallum
Hi, I'm Skyleigh McCallum!
I'm a certified REALTOR® and Financial Educator in Kamloops, British Columbia.
I run two different teams here in Kamloops—Forever Kamloops Real Estate Services, and a financial education service with World Financial Group. I've always had a love for knowledge and personal development, and I'm passionate about helping people achieve their financial and real estate goals.
I'm just a family gal, at heart!
I live here in Kamloops with my husband and our son and daughter, and we really love it here. There's always something for us to do as a family and plenty to keep us busy as we pursue our individual hobbies and fun too. Some of our favourite things to do are to explore local parks, shops, and restaurants.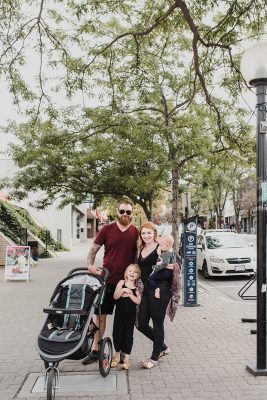 It also goes without saying that my husband and our two kiddos are my world. Everything I do—both work and life-wise—is because of them. Not only do we always want to put our children first, but my husband and I realize how difficult it can be for families to get ahead and established these days. Knowing this is one of my biggest motivators to work hard for my clients and their families (both on the real estate side and financial education side) so my own family can stay supported and prosperous too.  
That's why I do what I do—to help families achieve financial freedom, allowing them to thrive and focus on what matters most.
If you're interested in learning more about the Kamloops real estate market or how to achieve financial independence, let's chat!