REALTOR® Mentorship Program
Offering Real Estate Mentorship to REALTORS® in Kamloops! 
How Real Estate Mentorship Can Help You
When I graduated from the licensing program, the only knowledge I was equipped with was enough to cover the basics and avoid being sued.
Thankfully, the team I began my journey with supported my growth in the real estate business, but I wanted to know how I could thrive in real estate while still maintaining alignment with my values and ideas.
I didn't want to be another cookie-cutter agent—I wanted to use my personal strengths to draw in ideal clients and bring them an authentic experience.
I became started this mentorship program because it's what I wish I had when I was starting out. If I knew then what I knew now, I would have reached my goals even faster.
I invite you to join my team at Forever Kamloops. Not only will you get the benefit of working with an experienced team of Realtors, but you'll get a full Real Estate Mentorship so you can discover what it is about you that you can tap into to excel in your career.
The Success Rate of Realtors® 
Did you know that—within the first five years—there is an 80-90% failure rate for people starting a new business? Being registered as a coach at EXP Realty allows me to walk our Realtors through a 90-day agent bootcamp.

By offering this real estate coaching, we can reduce that failure rate significantly. You've spent a lot of time and energy finding your way in this business—but you don't have to do it alone.

You deserve a mentor who will teach you how to excel while staying true to yourself without sacrificing your work-life balance (or sanity) while trying to navigate the twists and turns of the industry.
You can have both and you can thoroughly enjoy it all—if you do it strategically.
APPLY TODAY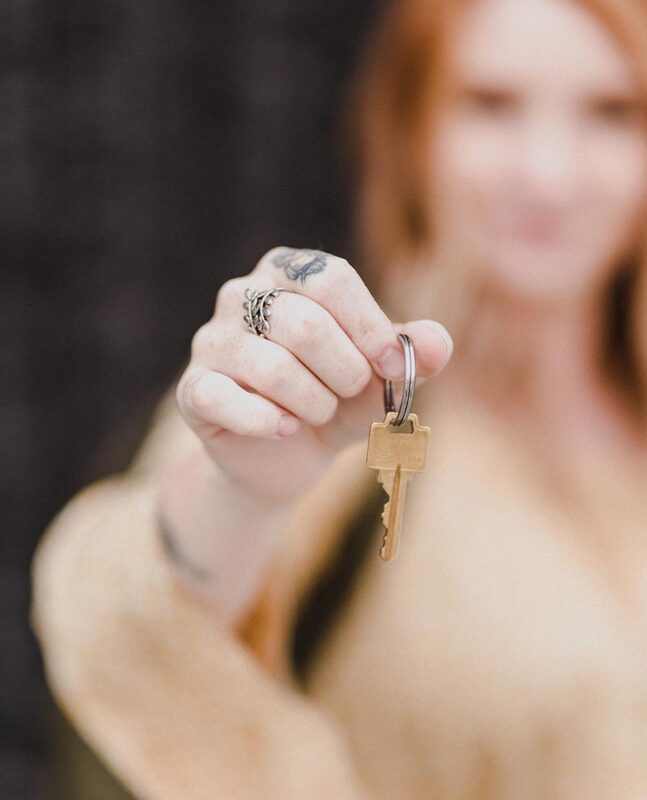 What the Realtor® Mentorship Program Includes
This mentorship is designed to help you take a deep-dive into this business and help you find your groove in a supportive, empowering environment. Whether you decide to stay on the team or eventually go out on your own and become a referral partner, we'll be cheering you on every step of the way. 
When you join my team and begin a real estate mentorship with me, you'll have ample opportunities to work closely with me and discover the best ways to find your ideal clients and nurture those relationships.
You'll be provided with a full understanding of important aspects of business such as overhead costs, all of which are covered by this mentorship including: 
Website
Lead generation
Signage
Business cards
Listing photography
Head shots
Lock boxes
Postcard mail outs
Contracts
File maintenance
Let's talk details
Elevate Your Real Estate Career with Mentorship
This mentorship for Realtors will also teach you how to:
Generate leads and convert them into clients to increase your bottom line
Write contracts with simplicity and ease
Deliver contracts to clients without all the fuss
Book showings in an organized way
Access lock boxes to make your life easier
Give feedback from showings 
Price homes to generate success for all involved parties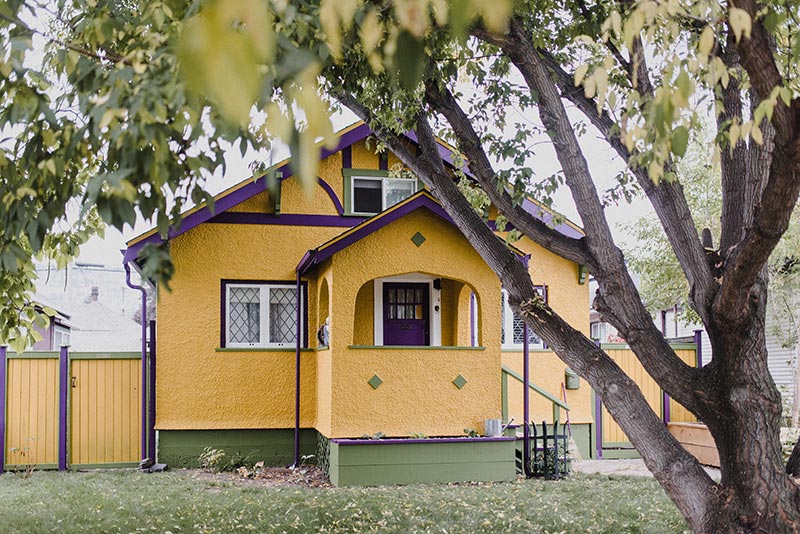 See If Real Estate Mentorship Is The Right Fit For You
This real estate mentorship has been designed to help you grow more quickly and easily so you can make leaps in progress while still earning money. 
Being a Realtor® is your career, and it's time to make it the best it can be. You love your flexible schedule, meeting new people, and getting to know the different areas of Kamloops. Now it's time to step into the next stage of your career and use the power of mentorship to elevate you professionally.
Immerse yourself in the Kamloops real estate industry with our team. We love being a part of the Realtor community in Kamloops, and you'll love being a part of it with us too. 
Let's chat on how you we can work together to take your career to new heights. I look forward to connecting with you!
or email me directly at Skyleigh.mccallum@gmail.com.