Skyleigh McCallum Kamloops REALTOR®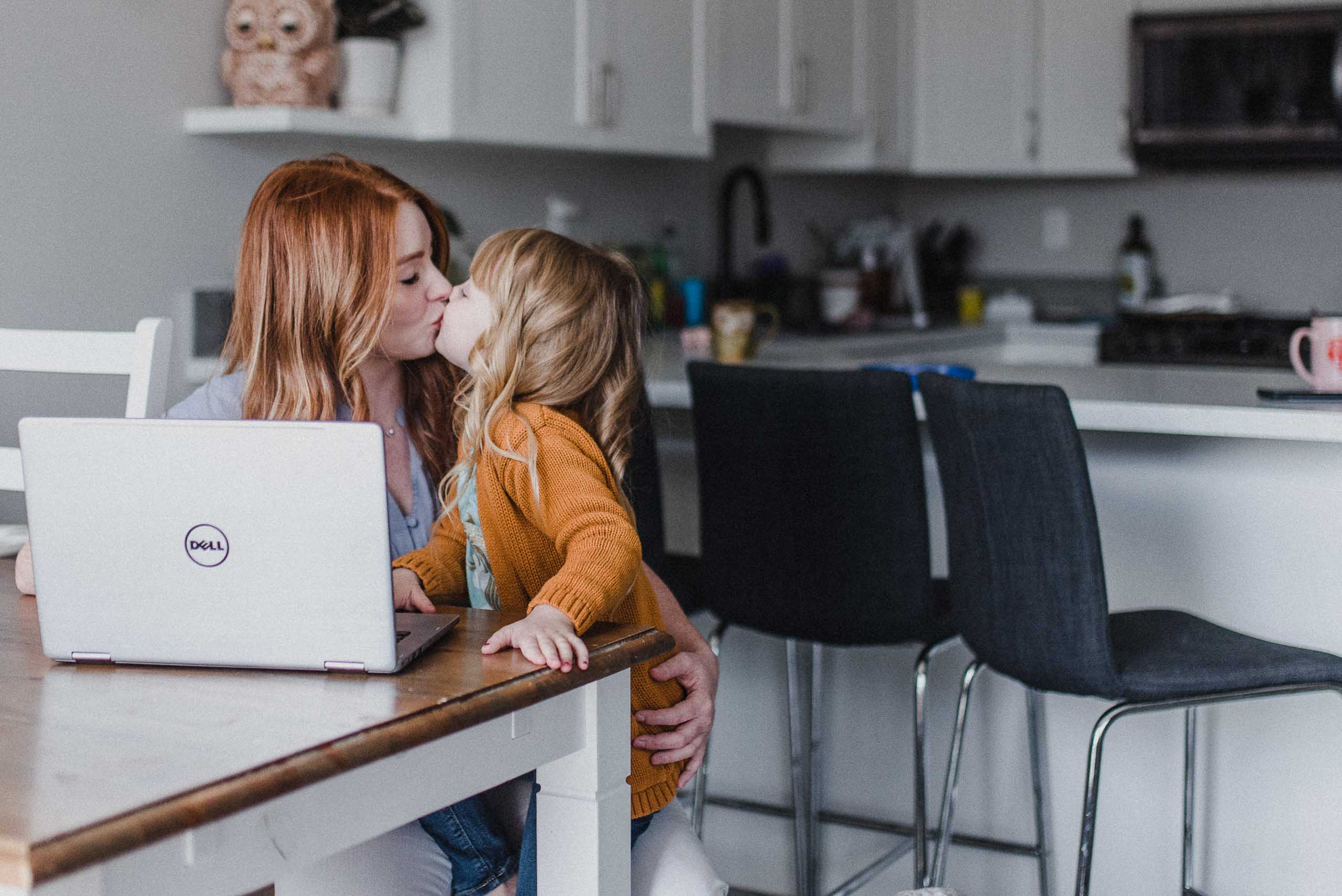 Welcome to Skyleigh McCallum Kamloops REALTOR®
Hi there! I'm Skyleigh McCallum—a REALTOR® and Financial Educator in Kamloops, BC. I'm so happy you've found my site and hope it will provide you with some really helpful information, whether you're looking to buy or sell a home or working towards a more financially free lifestyle. 
If you haven't been here yet, please come visit! Kamloops is well-known for both its diverse landscapes and semi-arid desert climate AND the active lifestyles and outdoor enthusiasts of its inhabitants. It's also a lovely place to call home—especially if you have a young family—because there are always things to do, places to go and see, and fun activities to participate in. The vibrant and connected community feeling of Kamloops is one of the main reasons I chose to live here and establish my business (and my Skyleigh McCallum Kamloops Realtor brand here). There is really nowhere else I would rather be than here, serving the community as a dedicated and knowledgeable Kamloops Realtor. 
And, please, feel free to take a look around! 
Let's do this!
Interested in buying or selling a property in the Kamloops area, or creating a plan to work towards your financial independence? I would love to help!
Let's chat !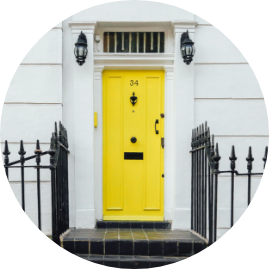 Skyleigh McCallum Forever Kamloops Real Estate
Stay informed about the Kamloops real estate market, search and compare Kamloops properties, list your home, find helpful resources, and more on Forever Kamloops.
Visit Forever Kamloops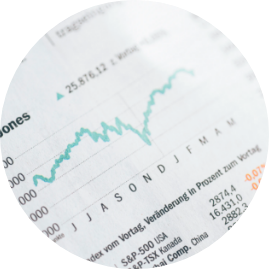 Skyleigh McCallum Financial Education Services
World Financial Group
I'm also a certified Financial Educator with World Financial Group!
Learn More
My Blog offers a lot of information on both Kamloops Real Estate and the Kamloops area, as well as practical and easy-to-use financial tips to get you started on saving money or building the money you've already saved. It will also give you a glimpse into my life—living in Kamloops with my family and the way we integrate ourselves into the local culture and community. We love living here in Kamloops and I LOVE LOVE LOVE my job as a Kamloops Realtor because it allows me to help people right here, in my own backyard, and to build strong times with the people in this area.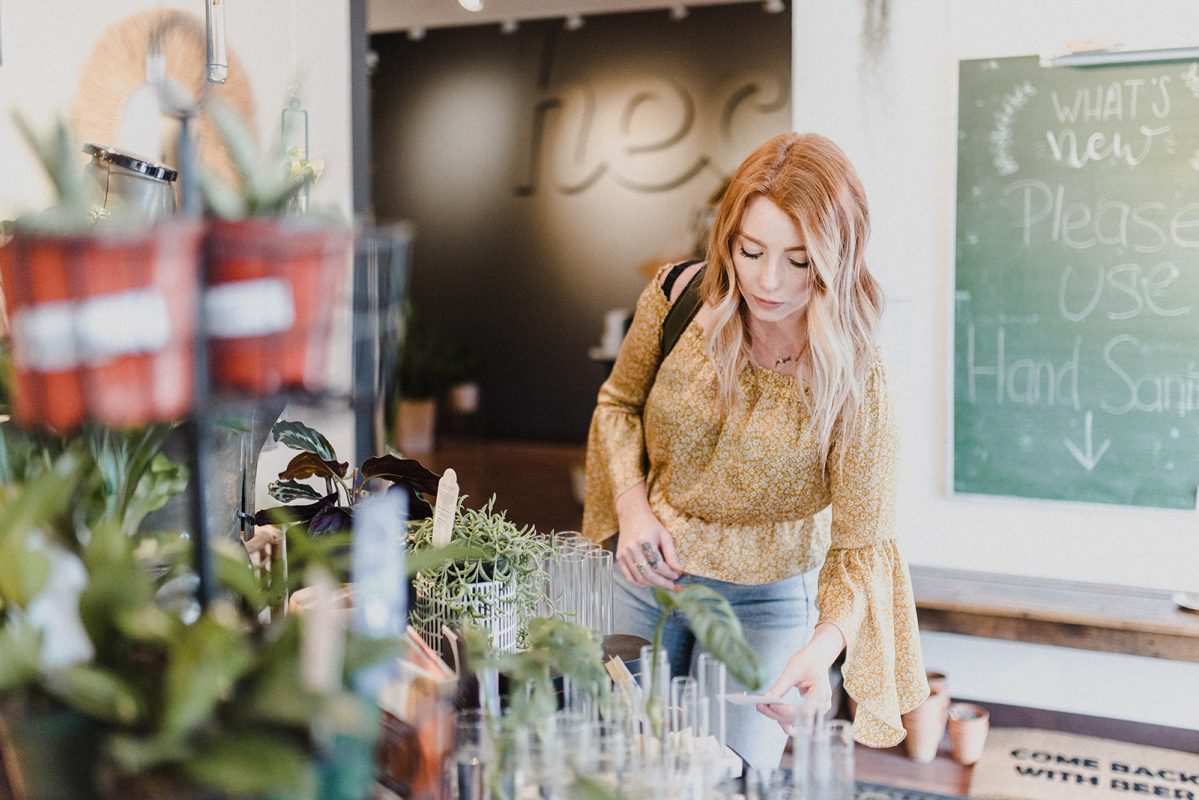 I offer a lot of free financial education resources here on my site. As part of my work with World Financial Group, I spend a lot of my time finding ways to help families, businesses, and individuals meet their financial needs and goals. Through that work, I've compiled a great list of FREE resources for anyone who wants to learn a bit more about ways to work toward financial success. Check them out!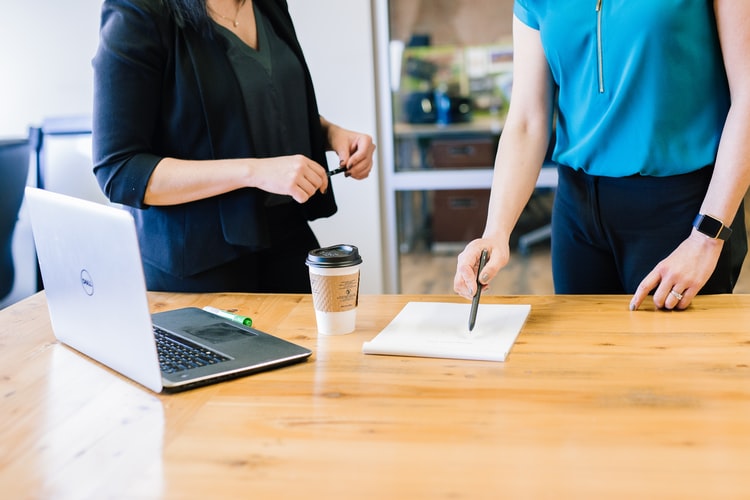 I strive to offer valuable information that will help you find success! However, any articles, blogs or advice published on this website are based on personal opinion, and should not be implemented into your personal plan without the consultation of a professional. Each situation is unique and complex and what has worked for me and others, might not be the right fit for you. Thank you!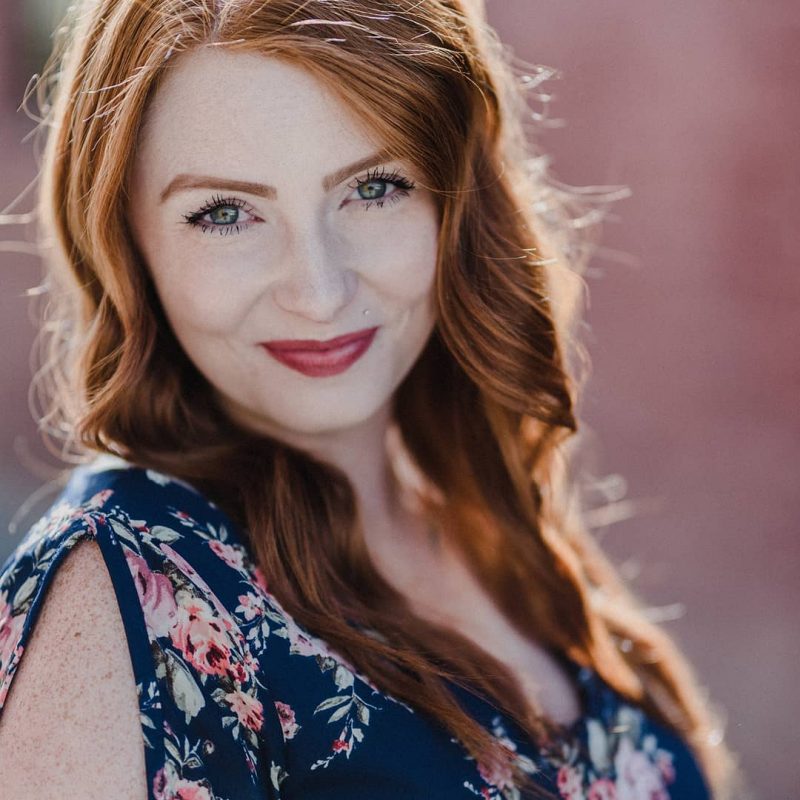 One of the things I wish I'd had access to when I first began my career as a Kamloops Realtor® is a mentor. Someone to not only show me the ropes and get me started on my Realtor® journey, but also teach me how to utilize my personality and strengths to build a brand around my values and beliefs that would attract my ideal type of clients. Now that I've been doing this awhile and my Skyleigh McCallum Kamloops Realtor® business is established and running smoothly, I have started offering real estate mentorships to newbs in the Kamloops area. Interested? Great! Let's chat!