Skyleigh McCallum Kamloops REALTOR®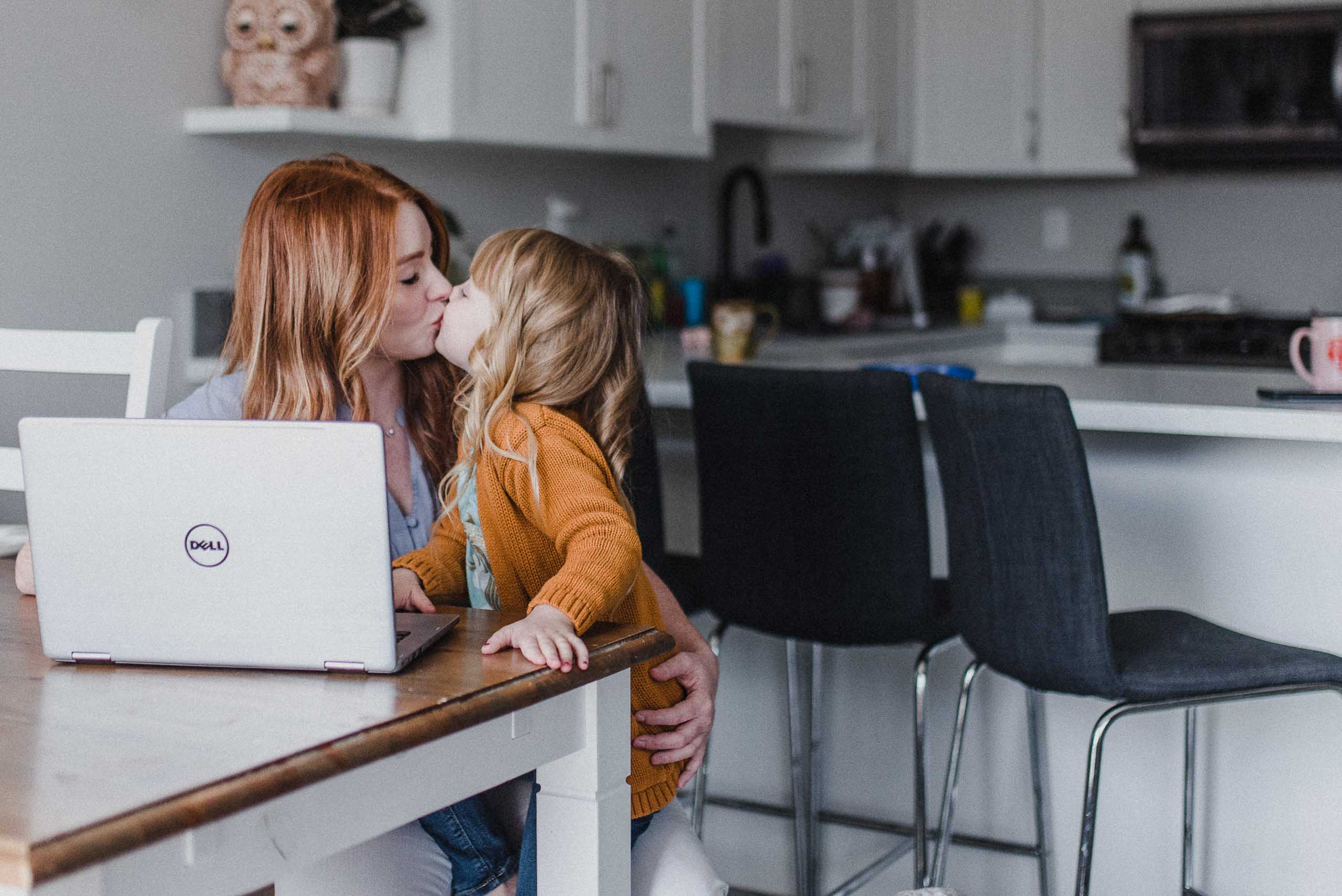 Your home represents much more than a physical space—it's a place where memories are made and relationships are nurtured. It's a space that reflects the hopes and aspirations you have for the future. There are always things to do, places to go and see, and fun activities to participate in.
Kamloops also has the perfect diverse landscapes and semi-arid desert climate AND the active lifestyles and outdoor enthusiasts of its inhabitants. The vibrant and connected community feeling of Kamloops is one of the main reasons so many choose to live and grow their families here.
There is really nowhere else we would rather be than here, serving the community as a dedicated and knowledgeable Kamloops Realtors. 
If you're looking to buy or sell a home in Kamloops, let's get connected and chat about how my team can help you achieve your real estate goals.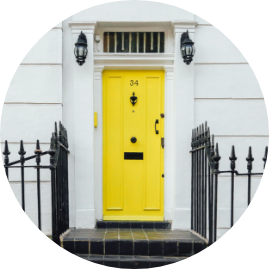 Forever Kamloops Real Estate Group
Love Kamloops as much as we do? Visit Forever Kamloops to stay on top of the latest information in the Kamloops real estate market. You can also search and compare Kamloops properties, list your home, find helpful resources, and more on Forever Kamloops.
Visit Forever Kamloops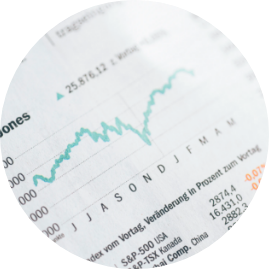 Skyleigh McCallum Financial Education Services
World Financial Group
When it comes to money, knowledge is empowering. As a Certified Financial Educator with World Financial Group, I'm passionate about helping you reach the financial security and wealth you desire. Contact our team and we'll be happy point you in the right direction for support.
Learn More
Being in the Kamloops Real Estate industry gives us a unique view of the city as a whole. We have the pleasure of connecting with so many unique people right in our own backyards (sometimes literally).
Check out the blog for all things Kamloops, from real estate trends to local businesses you've got to know about. Drop in to find practical financial tips to get you started on saving money or building the money you've already saved. It's the perfect place to discover more about the local culture and community.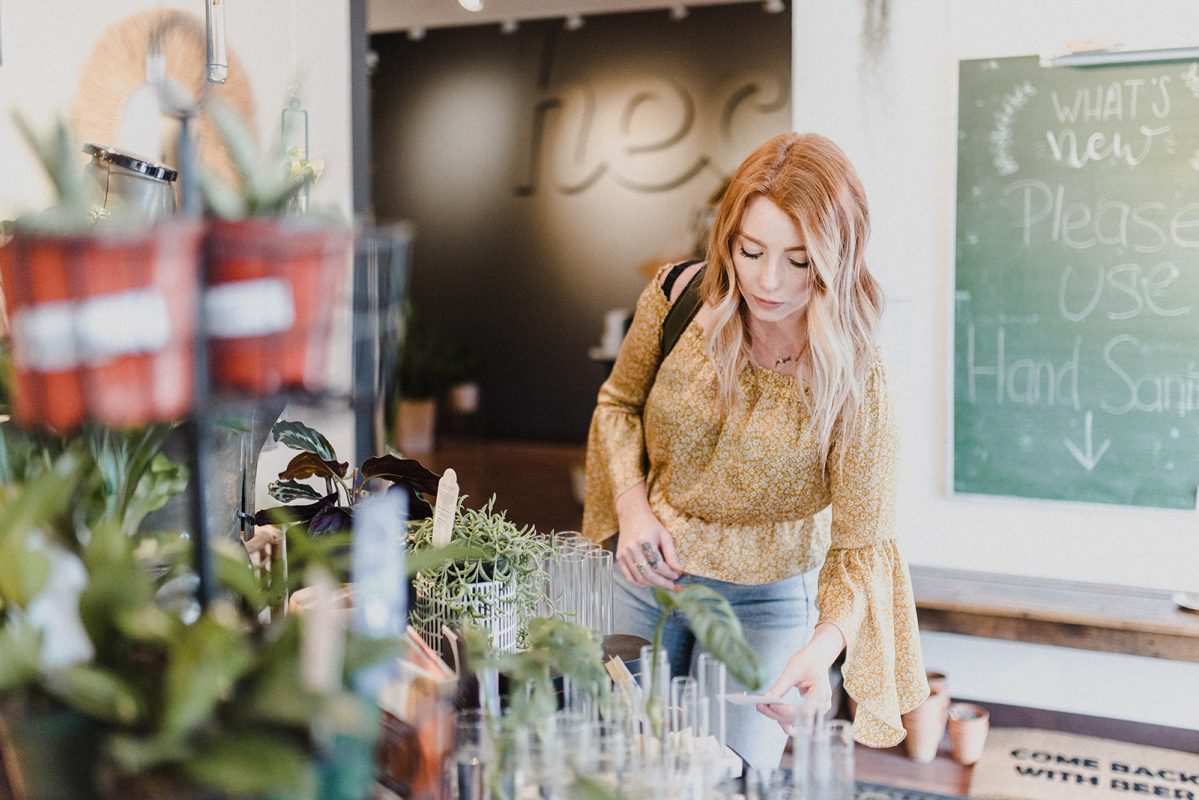 Looking for free financial education resources? We're passionate about helping families, businesses, and individuals meet their financial goals. Meeting these goals starts with equipping yourself with knowledge around financial planning and financial literacy.
We've compiled a great list of resources for anyone who feels ready to get started on their journey toward financial success.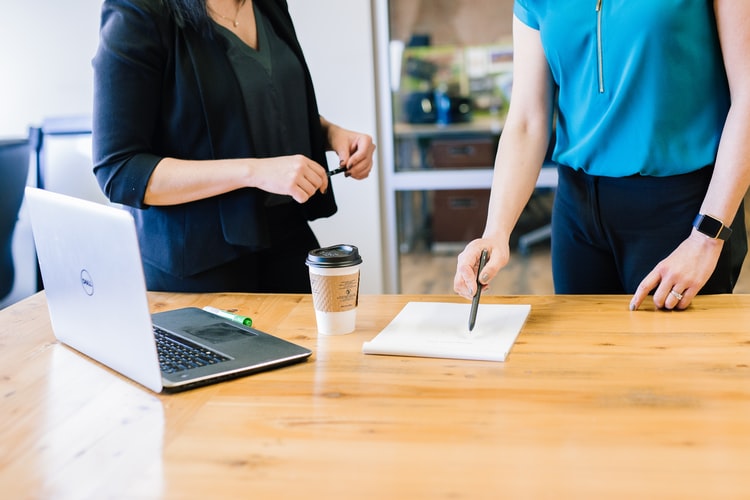 Disclaimer: We strive to offer valuable information that will help you find success. However, any articles, blogs or advice published on this website are based on personal opinion and should not be implemented into your personal plan without the consultation of a professional. Each situation is unique and complex, and what has worked others might not be the right fit for you.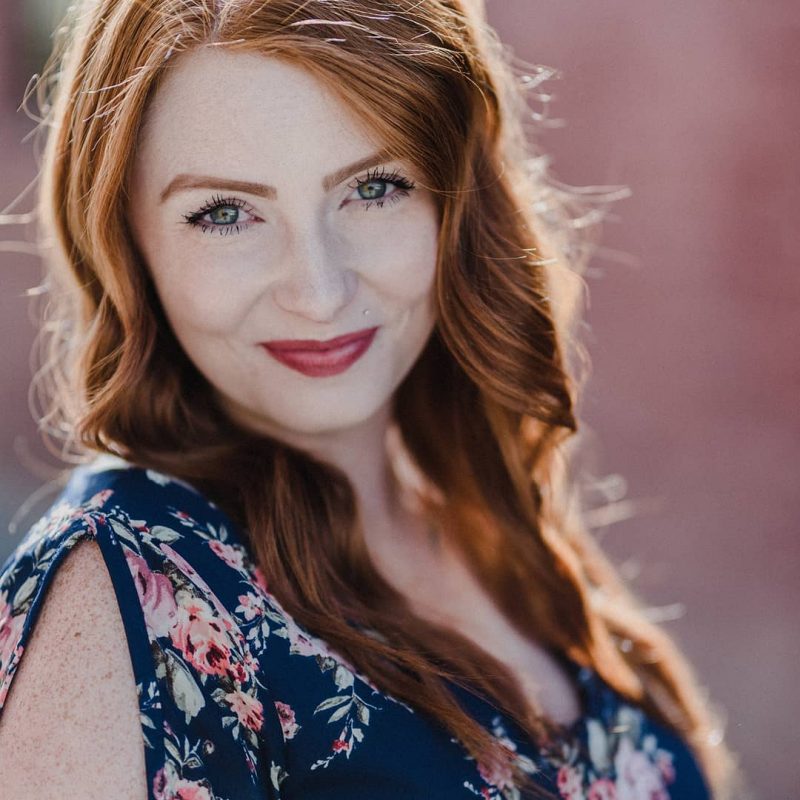 Are you focused on growth in your Real Estate career? Having a mentor can help you build confidence, foster growth, and get you on the fast-track to growth and increased income. 
Having an experienced Kamloops Realtor® as a mentor means you have someone to show you the ropes and guide you in using your strengths to build a successful brand and business by attracting your ideal clients.
The Skyleigh McCallum Kamloops Realtor® business is established and running smoothly, which helped clear the way for mentorships. If you're new to the Kamloops area or you know it well and you're ready to take your career to the next level, mentorship is for you.