Financial Literacy, Education and Planning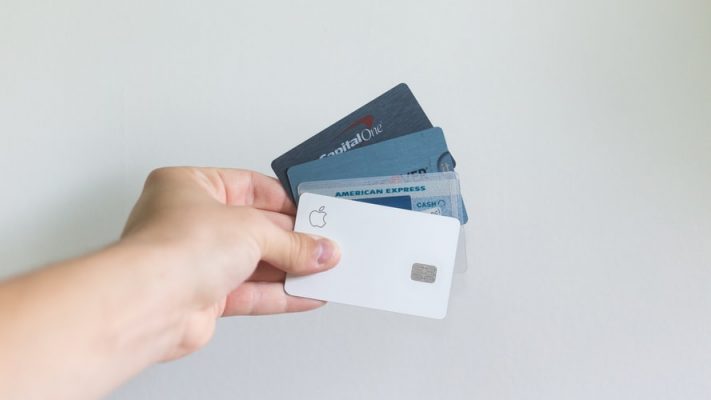 These financial education resources are a fantastic place to start (or further) your journey toward financial literacy and success! 
This page is a fantastic resource listing to gain financial knowledge, products and resources that I offer through my financial education services at World Financial Group. As a financial educator in Kamloops, BC, it's my job to focus on your needs, goals and objectives and help families, businesses and individuals build a sound financial strategy. 
Online Financial Education Resources
Below you'll find links to the following financial education resources:
How Money Works: Unsure of where you stand with your knowledge? Take this fun challenge to find out where you're at!

Life Insurance Myths: Chances are you have questions about life insurance—whether you need it, what types are the right types for you, etc. This will help! 

Money Makeover: Sometimes we just need a little help to organize where your money goes and how you spend it. These six steps will give you the headstart you need.

World Financial Group Products: We offer a lot of different plans, products, and services to help you get started toward a brighter financial future. Check these out!

Become a business owner: Always wanted to start your own biz but not sure how you can make it work financially? Here are some great tips!
You can also check out these blogs I've written that will also help you to understand and manage your money better:
Gen Z Tips for Financial Freedom
Can Personal Insurance Protect My Family
5 Simple Ways Canadians Can Save Money
Financial Planning Tips for Parents
If you have questions about finances, planning for the future, how to save money, or how to work toward owning a home or providing your family with a secure future, let's chat!
Or visit my page at Visit World Financial Group
Online Financial Literacy Resources
Interested in learning more about financial literacy? Please feel free to look through these free online resources. I hope you find them useful!