Resources for Financial Literacy and Financial Education
Start Planning Your Bright Future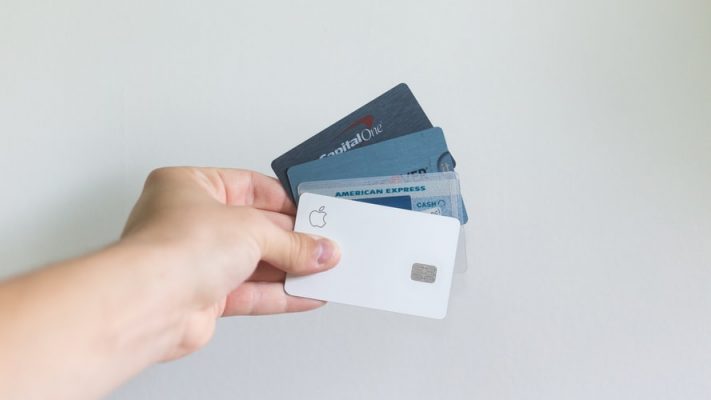 Securing your family's financial future starts with equipping yourself with the right financial education resources. Becoming financially literate will help you reach financial success and help you align with the quality of lifestyle that most suits you.
The financial information found here is exactly the type of knowledge I shared through my  financial education services at World Financial Group. While I'm not actively teaching financial education, I would be happy to refer you to great financial educators who will focus on your needs.
The financial educators can help you build a sound strategy that helps individuals and businesses meet their dreams. 
Tap Into These Online Financial Education Resources
Below you'll find links to the following financial education resources:
How Money Works: Unsure of where you stand with your knowledge? Take this fun challenge to find out where you're at!
Life Insurance Myths: Chances are you have questions about life insurance—whether you need it, what types are the right types for you, etc. This will help! 
Money Makeover: Sometimes you just need a little help to organize where your money goes and how you spend it. These six steps will give you the headstart you need.
World Financial Group Products: World Financial Group offers a variety of plans, products, and services to help you get started toward a brighter financial future. Check them out!
Become a business owner: Always wanted to start your own biz but not sure how you can make it work financially? Here are some great tips!
I'm passionate about helping others feel financially secure and manage their money better. Check out these blogs I've written for more free resources: 
If you have questions about finances, planning for the future, how to save money, or how to work toward owning a home or providing your family with a secure future, let's chat!
Online Financial Literacy Resources
Ready to get the free resources mentioned here? These free online resources are really going to help you.