Buying a home is one of the most important purchase decisions most people will make in their lifetimes. With that comes a lot of excitement—but let's be honest, it can also be a wee bit stressful!
That feeling when you find the perfect home is tough to beat, but it's also a decision that shouldn't be made lightly. There's a lot that goes into the process of buying a home, from saving for a down payment to signing the paperwork, and it can feel pretty overwhelming. But it doesn't have to!
Following these simple stress-reducing tips will help make your home buying experience an enjoyable one that you can look back on with a smile on your face!
1. Lean on your realtor for support
First of all, I highly recommend working with a realtor when buying a home. Realtors know the market better than anyone, and are a fantastic source of support and knowledge for home buyers.
It's important to find a realtor you vibe with. Don't be afraid to interview a few real estate agents before making your decision to make sure that they are qualified, that you have a connection, and that they can work with your schedule and needs.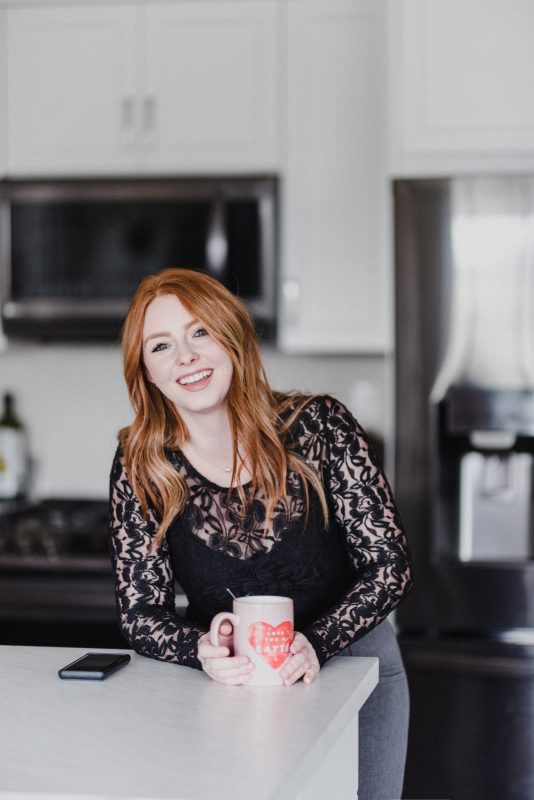 Working with a realtor is super important because they are licensed with the provincial government to provide these services. They are held to a very high standard of professional conduct and have to take ongoing education courses to keep their license from year to year.
Once you find a realtor, don't be afraid to lean on them for support—that's what they're there for! Ask lots of questions. Be honest and let them know how you're feeling throughout the process. It's their job to guide you and give you a positive home buying experience.
2. Don't let friends get into your headspace
Your friends and family may have great advice, or they might create confusion, adding to your stress.
If the opinions of other people in your life are a big deciding factor for you, bring them with you on showings and encourage them to build a relationship with the realtor as well. That way, you'll all be on the same page and can make decisions together, as a team.
3. Have a clear outline of the home buying process
Having a clear idea of the entire home buying process from start to finish will help you see the bigger picture and navigate each step.
Knowing each step in the process will also help to eliminate any surprise stressors along the way. The last thing you want is to realize you missed something important, or to think you're all done and then realize there's more to do.
This is something that your realtor should be able to help you with.
4. Create your must-have list
This part is actually kind of fun! It's a great way to get excited about your home, and is a huge time-saver in the end.
Write out your wants and must-haves for your new home. Make sure you know which items are deal-breakers, and which are more flexible. It's important to know which items are 'wants' versus 'needs' as finding a home that fits every item on your list might not be possible, depending on your budget.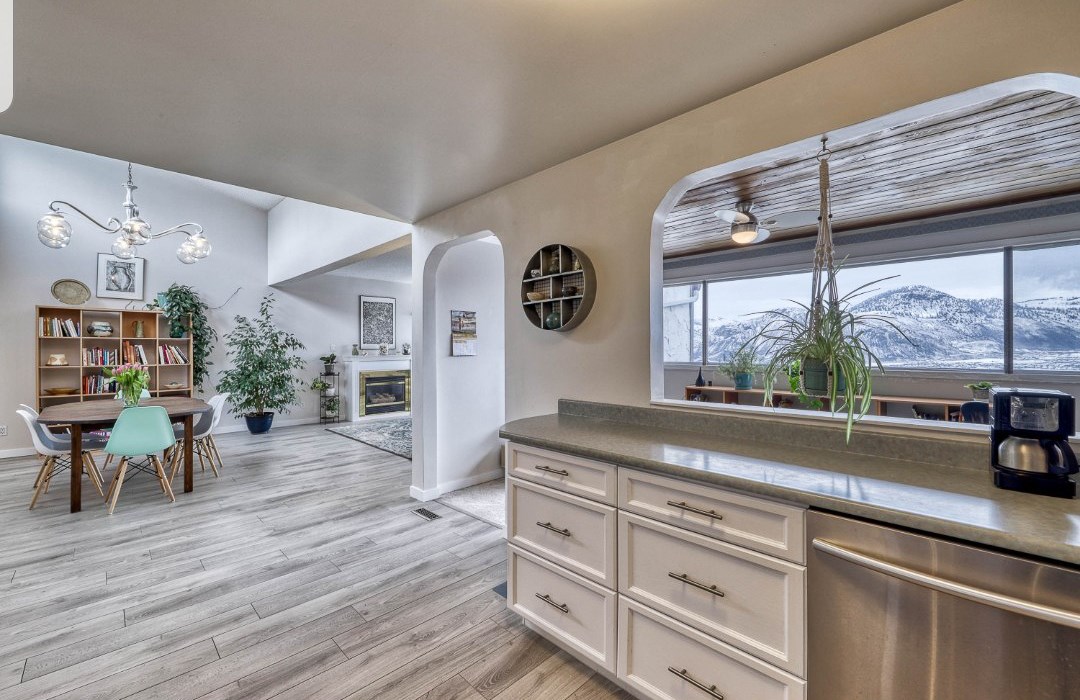 Is having a garage or yard important to you? How about an extra bathroom? Is living near schools or amenities a deal-breaker, or would you prefer to be surrounded by nature?
One you have your must-have list, scratch homes that don't meet that criteria. Don't even bother viewing them, because you're not likely to change your mind about these items, and it will just end up causing anxiety.
Again, this is something that your realtor can help you with. They can vet homes against your must-have criteria and eliminate any options that don't fit the bill.
5. Talk to your bank or broker first
You don't want to fall in love with a home and then stress because you are unsure if it's in your price range. Or, you might even be qualified for more than you thought! You never know!
Talking to your bank or broker first allows you to narrow down your search to homes that are in your budget.
6. Make sure your down payment is ready
Having your down payment readily accessible and ready to go will prevent any potential stressful hiccups while buying a home.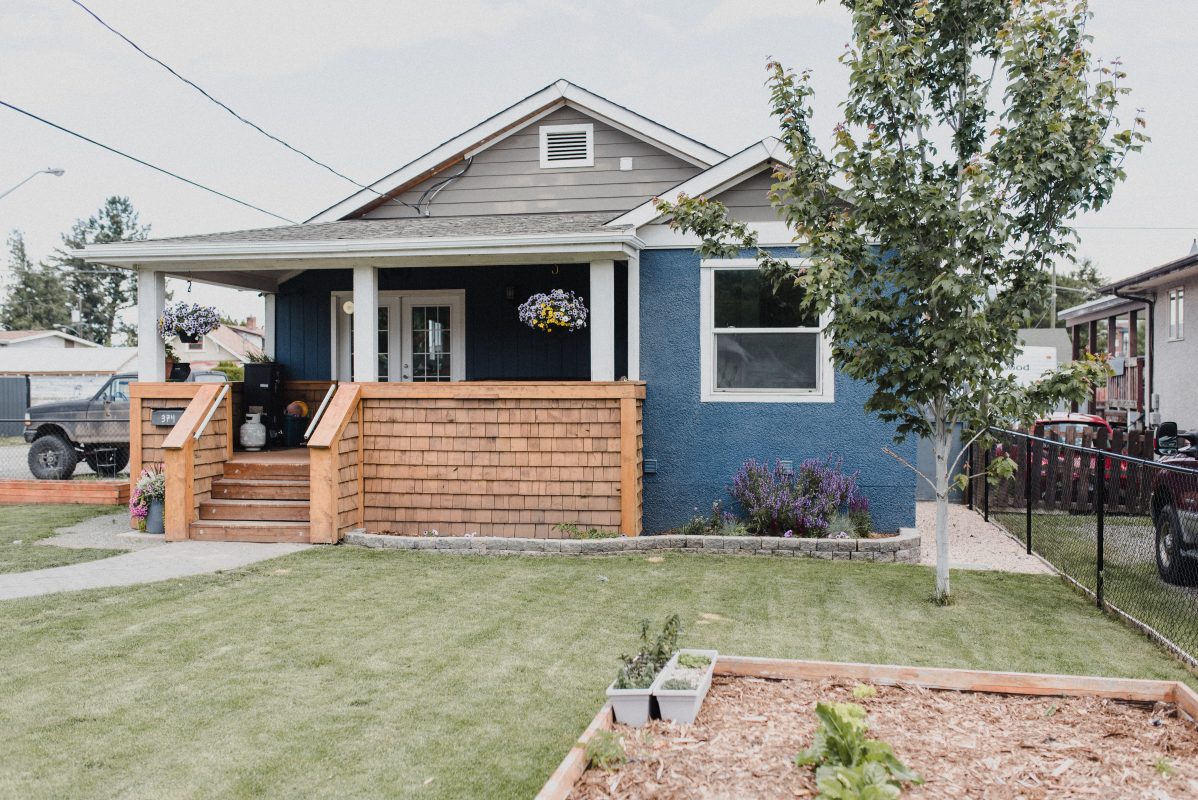 First, make sure you have your down payment all in one spot. Then, make sure you have a clear understanding of how you are going to access those funds and utilize them for your deposit and down payment.
7. Get set up with a backstage pass to the MLS system
Shopping for homes across multiple websites with many different realtors can be overwhelming and frustrating.
Instead, ask your realtor for access to the MLS System for your area. This will eliminate the stressors of having other realtors knocking on your door, and will make it easy to find homes that meet your criteria in a specific area. Every site has the same listings, so there's no reason to waste your time looking at 10 different sites!
Buying a home in Kamloops
I hope these tips help you in your home-buying journey!
If you're interested in buying a home in Kamloops, I would be happy to help! I'm a REALTOR® and Financial Educator who specializes in the Kamloops area and I love helping families find their dream homes. Contact me to learn more about how I can help you in your search for a home!
What's the difference between a real estate agent and a REALTOR®? Visit CREA.ca/why to find out.