I don't know many people who aren't looking for ways to save money. Let's be honest—life is expensive, and all those bills can be tough to manage sometimes!
Being disciplined with saving is one of the ways my partner and I were able to afford two homes before we turned 30. Putting all my tips from serving into a box to keep them out of sight and out of mind helped me save for my first down payment. Now, with a family and a career as both a Kamloops REALTOR® and Financial Educator, cutting out unnecessary spending and saving money is still a priority to me. And I have a few tricks up my sleeve!
Here are 5 ways that Canadians can save money and start building a stronger financial future.
1. Shopping Hacks to Save Money
Groceries cost a pretty penny every month—especially when you have a family to feed! I often buy discounted food and stick it in the freezer to use at a later date.
There's a killer app called Flash Food that can be used to peruse the soon-to-expire items at many stores across Canada and the US. I always find discounted produce boxes and meat that is perfectly fine as long as it's cooked right away or frozen until you need it. Plus, it helps to prevent waste. Win-win!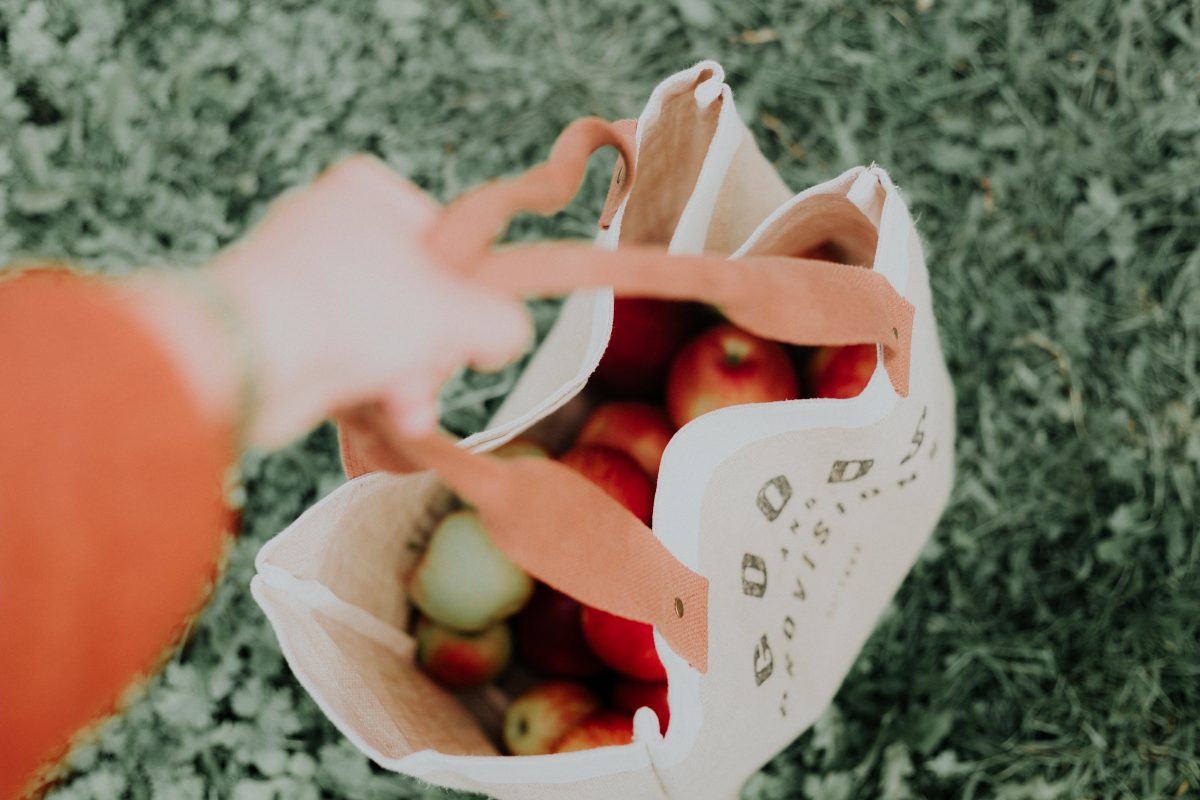 Another one of my go-to money-saving hacks when buying groceries is to use a PC Optimum Card. These points cards can be used at Superstore, Independent, Shoppers Drug Mart, and any other President's Brand stores. We plan to do our big shops on 20x points days, and we end up saving over $100 on groceries every month by cashing them in.
Another interesting way to save a little cash is with Checkout 51. Simply add the offers for the week that interest you, purchase those items while you're out shopping, and scan your receipt and you'll start earning cash back.
If you're an online shopper, try installing the Honey chrome extension, which automatically applies coupons at the checkout, if they're available. I am not much of an online shopper personally as I try to support local as much as possible, but plenty of local shops have begun offering more online ordering options this year!
2. Look Into Your Cellphone Bill
Mobile phone plans in Canada are some of the most expensive in the world. Yeesh! It's not unusual to sink close to (or more than) $100 into cellphone bills every month.
While it isn't exactly easy to save money on your mobile phone plan, I still recommend taking a look to see if this is a place where you can cut costs.
The days of being loyal to a single telecommunications company are over (unless they reward you for that loyalty in a way that saves you money!). Shop around and see what else is out there, especially if your contract is coming to an end.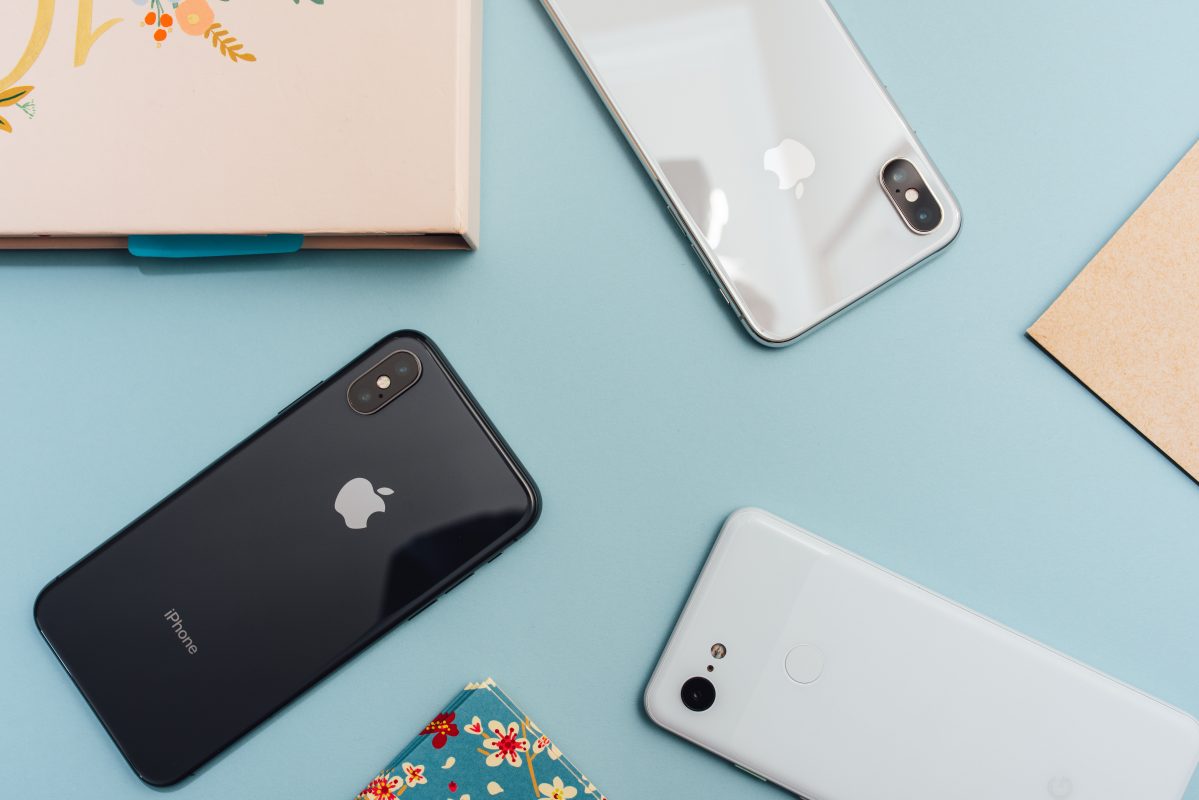 Take a look at what you're using every month. Do you really need all that data? Do you really need to upgrade to the newest phone as soon as it becomes available?
If you own a business or are self employed, look into getting a business cell phone account. You can cut your cell phone bills in HALF.
3. Cancel Your Creditor Protection
Creditor protection isn't all it's cracked up to be! The majority of time, these coverages won't even pay out. There are so many hoops to jump through to obtain credit card balance coverage payouts, and many people are likely to just go into more debt paying for the coverage.
Instead, take that money and use it to pay down your debt or put it into a savings account. That way, you're less likely to need this type of coverage anyway!
This goes for mortgage insurance, too. I recommend getting life insurance instead. If you're interested in learning more about this, let's chat!
 4. Make Lattes at Home
It may seem obvious, but it's a life hack that many people still aren't taking advantage of!
Since the pandemic, however, more and more people have realized how easy and satisfying it is to make your fancy coffees at home. It's a great way to save money, and you can make them taste pretty dang good, too!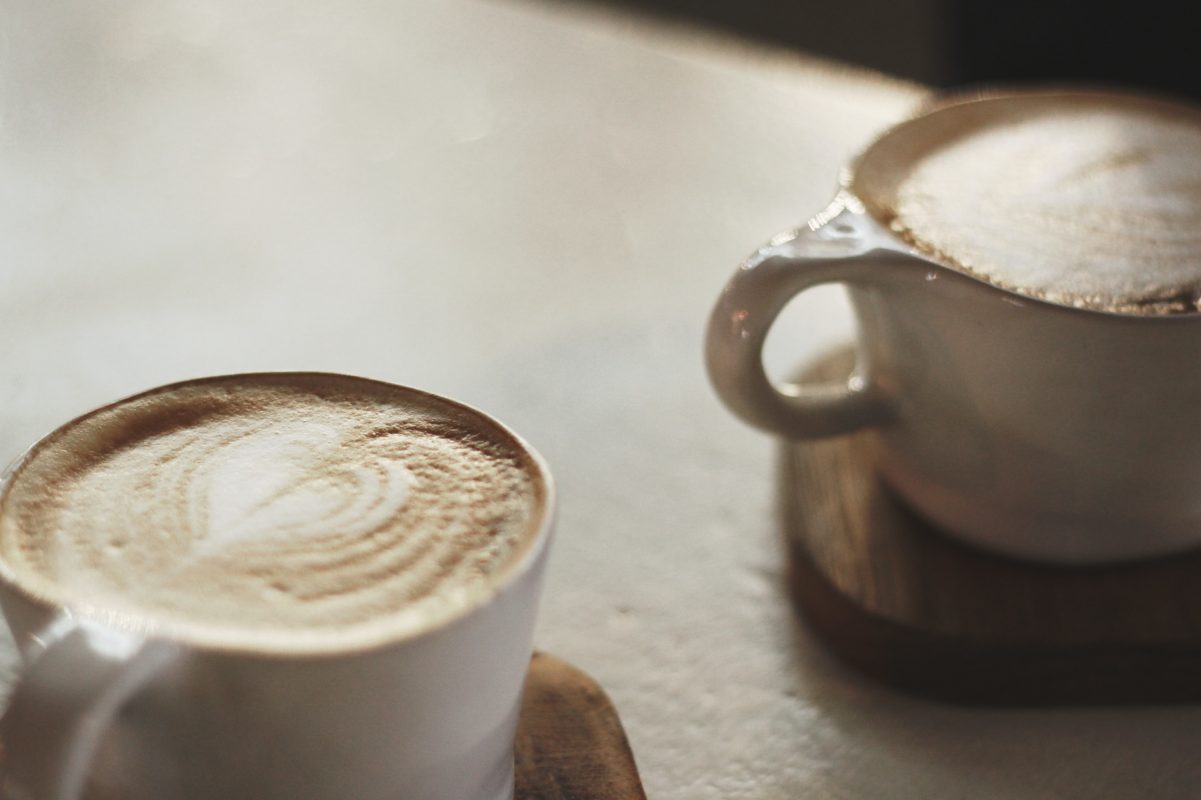 I personally ordered a bunch of loose leaf tea from Sipology (I have a great hookup there if you need one!). They have tons of yummy flavours to choose from and I love the variety and quality. I also purchased a milk frother and tea press and voila—I feel like a barista!
It's so much cheaper than stopping at Tim Hortons' or Starbucks every day, and the environment will thank you, too!
When I do go out for coffee, which I still do sometimes when I'm meeting with clients to discuss their real estate or financial needs (or when I just want a special treat), I like to support a local coffee shop!
5. Stop Eating Out So Much
Eating out is such a money suck! It's one of the largest 'financial indulgences' for many Canadians.
We avoid eating out as much as possible. That's not to say we don't go out and eat, but when we do, it's INTENTIONAL. This way, we really look forward to it when we do!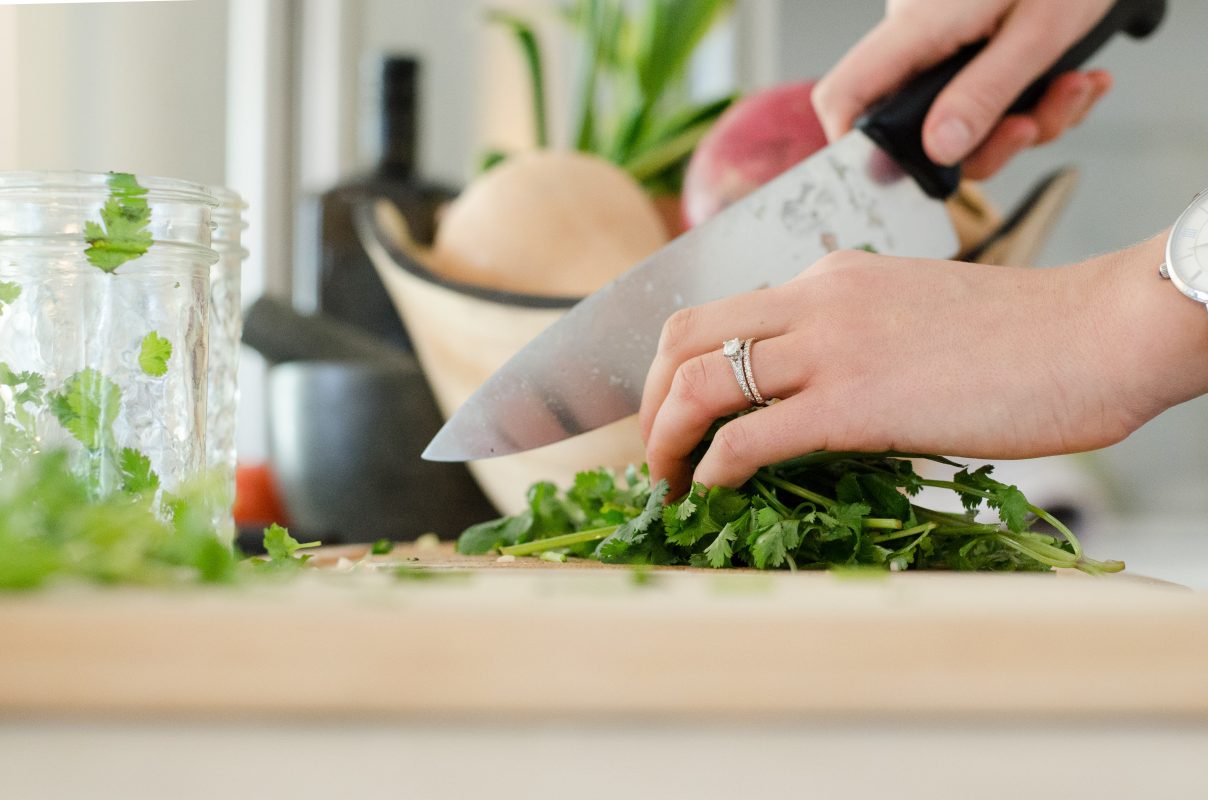 That being said, I know that cooking can be a time suck, especially when you have several mouths to feed. I always cook for six to nine people even though we are a family of four (one of which doesn't even eat full solids yet!). This way, I always have extra lunches and dinners ready that I can just heat up. Leftovers are your friend!
I store my extra meals in mason jars because it makes it super easy to store, freeze and reheat! Plus it's adorable.
Bonus: Think Before You Buy
Save money by curving your impulse buying instincts!
When I see something at a store that I love, but don't necessarily need, I don't buy it right away. I go home without it, and if I can't stop thinking about it or feel that it's worth the extra trip to go back for it (and I can afford it!), I will.
If I forget about it or don't feel like driving back the next day, then I know it's probably not worth it. And just like that, more money in the bank (and less clutter in my home!).
If shopping is a favourite hobby of yours, that's not necessarily a bad thing, but I encourage you to be mindful about it. Make sure you're not just buying things for a temporary fix, and that it's something that will add value to your life in the long run. Try looking into concepts like minimalism and Marie Kondo's Spark Joy for some inspo.
If you want to improve your financial literacy, learn more about budgeting, or develop a plan to build a bright financial future, I would be happy to help! Let's chat.