What is personal insurance, and why should you invest in it?
Personal insurance is a form of insurance that is connected to you, so it follows you no matter where you work or what phase of life you're in.
As a Financial Educator, I often recommend this type of insurance to my clients as I believe it's the best way to financially protect yourself and your family in the event of unforeseen circumstances.
Whether you're the main breadwinner of your family or you're a stay-at-home parent, you provide value that is essential to your family's well being. If something were to happen that made you unable to work or care for your family—like injury, illness, or death—what would you do?
It's not a fun thing to think about, but it's important, especially when there are others who rely on you.
The right insurance protects you in those scenarios, offering a lump sum payout, that can help cover costs and keep your family on track.
But personal insurance is often misunderstood, so let's break it down! What are the benefits of personal insurance, and how does it protect your family?
Choose the type of personal insurance that's best for you.
Insurance isn't a one-size-fits-all scenario! There are several different types of personal insurance including life insurance, critical illness insurance, and disability insurance.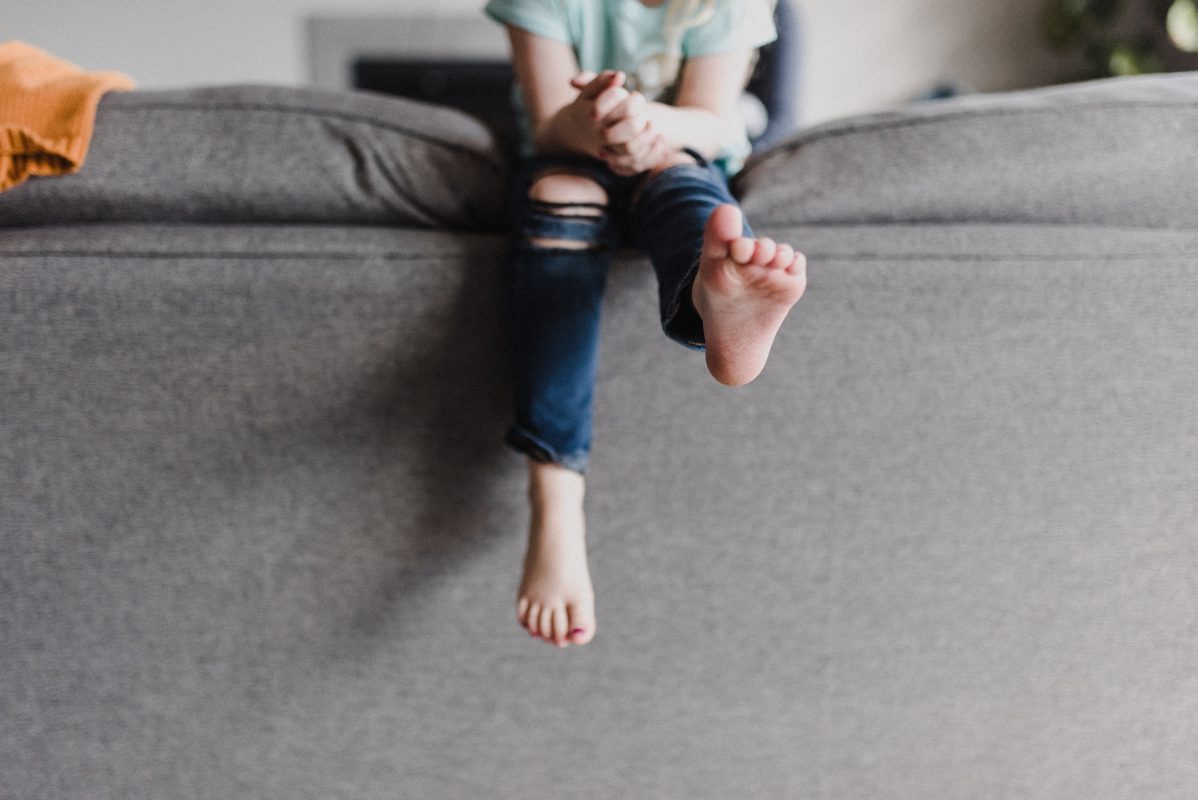 On top of that, there are different types of insurance that fit under each of those categories, which can be chosen based on your unique situation. Speak with an advisor to see which option is best for you.
Avoid having to liquidate your assets.
We spend all this time working and saving money so we can buy the things we want—things like houses, cars, and so on—but we never think about how to protect those items after accumulating them.
This goes for the savings you've accumulated, too—whether that's for your child's education, an emergency fund, or for retirement.
You worked hard for this stuff, and collecting it takes time. Not only that, but some of these things are actual assets that help to set your family up for a stronger financial future (like property or stocks, for example).
Without personal insurance, you may have to liquidate these assets in the event that you're no longer able to provide for your family.
Personal insurance can help you even if you're young and healthy.
Lots of people think that because you're young and healthy, insurance doesn't need to be on your radar. This thought process is understandable; however, it's a myth!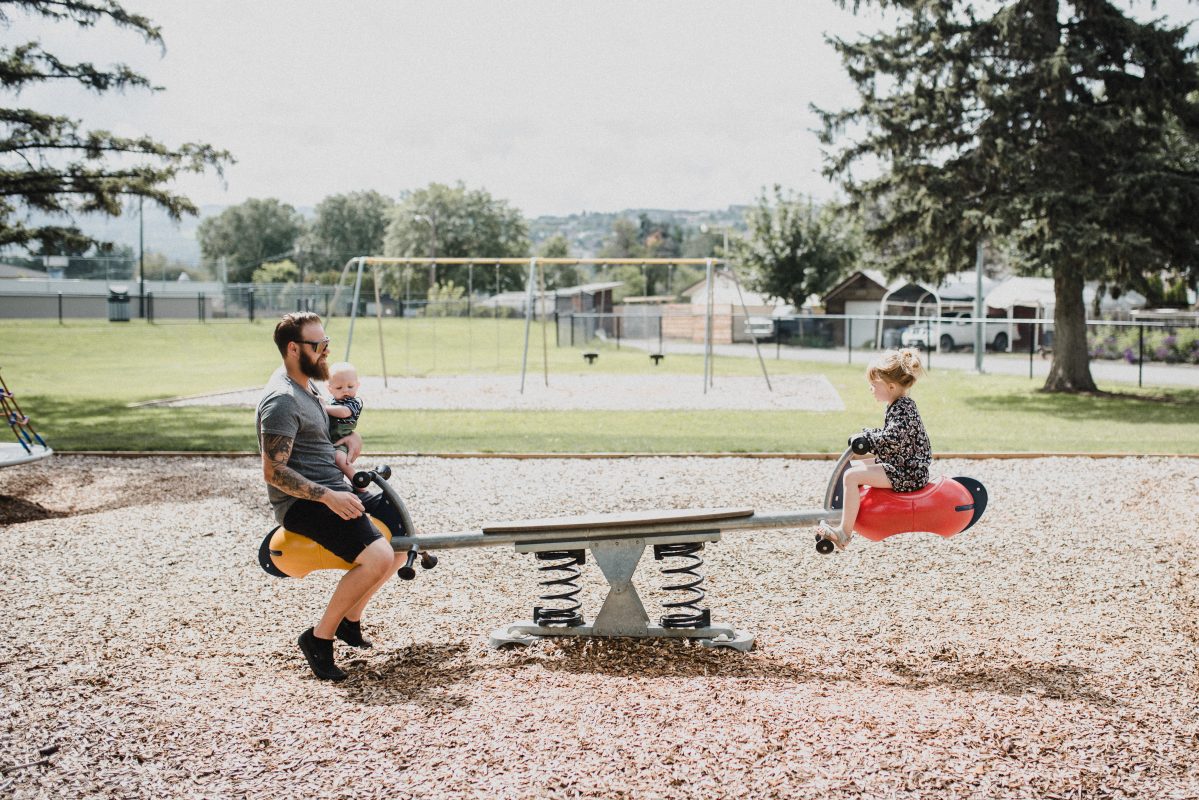 It's never too early to get personal insurance. Life insurance, for example, can still financially protect your loved ones if it's needed as it can help to cover any debts or funeral costs (morbid, I know, but true!). It can also help to protect any co-signers you may have on big purchases.
Not only that, but young people in good health tend to get better life insurance rates. Plus certain plans build cash value and will continue to protect you as you grow older and start a family of your own!
You can get insurance even if you're not the main provider.
Like we mentioned above, even if you're not the main breadwinner of your family, you still provide value.
Consider any secondary income, the cost of childcare, the costs of caring for your home—it all adds up quickly, which is why it's important that both parents are covered.
Personal insurance has a good payout rate.
Personal insurance has a very high payout rate (about 98%), which is one of the reasons why I recommend it.
The only reason personal insurance wouldn't pay out is fraud.
Other types of insurance (like creditor's insurance) don't always pay out, which can be not only frustrating but devastating if it's something you need to rely on. Yikes.
You can build a plan based on the coverage you need.
When it comes to personal insurance, it's important to customize your plan based on your needs and unique situation.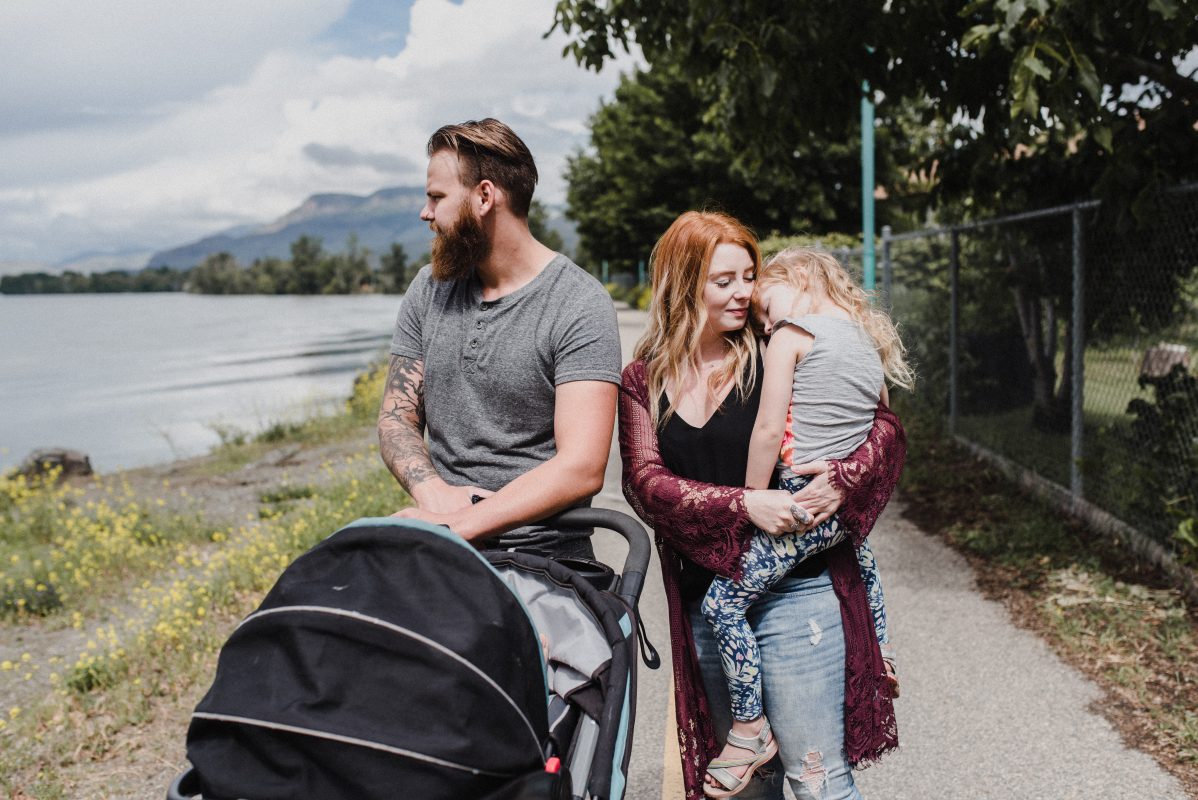 Speak with an advisor you can trust to make sure that you have enough coverage and it offers the right protection for you and your family.
I always build personal insurance plans from the ground up so that you walk away feeling confident that if something does happen, you and your family are fully covered.
Personal insurance is more affordable than most people think.
There's a common perception that personal insurance must be expensive—but it's more affordable than you might think. And, in my opinion, well worth it for the peace of mind of knowing you and your family are protected.
If you're interested in learning more about personal insurance and whether or not it's the right fit for you, I would love to help! Let's chat and find the best plan to suit your needs.