2020 was hard, so I wanted to share the 9 self-improvement books to read in 2021 to have your best year yet! 
Because different points in your life require different lessons, I came up with a comprehensive list of books that could touch on a little bit of everything. And I get it, self-help books aren't everybody's jam, but we're all into improving our lives in some way, right?! 
I've read some of these bad boys more than once, so go ahead and peep my list of life-changing books below. From parenting methods to utilizing the 24 hours in our day to the best of our abilities, there's a little something for everybody! 
The Best Self-Improvement Books for 2021
HOW TO WIN FRIENDS AND INFLUENCE PEOPLE | DALE CARNEGIE
How to Win Friends and Influence People is one of my favourites, and also happens to be one of the best-selling books of all time. 
I mean, the title alone speaks for itself! I read this book two times already and plan to read it many more. We are very social beings and this book has taught me that if we can learn how to communicate with one another better, we will lead a more fulfilling life. 
Whenever I hear someone say something that they could have probably worded differently, I always think that I should politely hand them this book. No one is perfect and I truly believe there's always room for self-improvement. This book gives amazing advice on how to become the best version of yourself, in work and in life. 
This book was originally published in 1936 buta revised edition was released in 1981 to update the language and anecdotes. That said, it still has tips that are important to remember now in 2021. A few of my biggest takeaways from this book were: 
Praise often;

Learn someone's name and remember it;

Show genuine interest in other people;

Avoid arguments; 

Acknowledge your own mistakes; and

Don't criticize or complain. 
THE COMPOUND EFFECT | DARREN HARDY
We are all so busy and only have so many hours in the day, during many of which we find ourselves rushing and stressing. The Compound Effect teaches us how making little changes in our daily lives can allow us to do so much more within that 24 hour window. 
It's incredible how quickly and easily we can make these changes to improve our days, which in turn improves our lives. 
This book talks about how we are in charge of our own destiny and how each decision we make will ultimately result in living a life we desire or a life of disaster. The tips in this book apply to our personal lives, relationships, and business/careers. It's a step-by-step guide that is sure to help you improve your life in every aspect!
THINK LIKE A MONK | JAY SHETTY
Think Like a Monk has taught me a lot about being a genuinely kind person. We're all out here trying our best to be everything for everybody, but sometimes we fail because we're human! 
I believe that most of us sincerely want to be kind and good but sometimes lose sight of how to do that in the chaos of life. This book was a beautiful reminder of how we can make simple changes to live—well—more like a peaceful monk! 
In this book, Jay Shetty talks about his time as a monk and the steps we can all take to live a more mindful and meaningful life. The profound lessons he learned along his journey are laid out for us so we can all improve relationships, overcome negative thoughts, find our purpose, and recognize that kindness is the essence of everything.  
THE PRODUCTIVITY PROJECT | CHRIS BAILEY
I've read The Productivity Project twice already. It has so much valuable information about the human brain and how we operate. If you want to be more efficient in your day without compromising spending quality time with your family and friends, this is the book for you!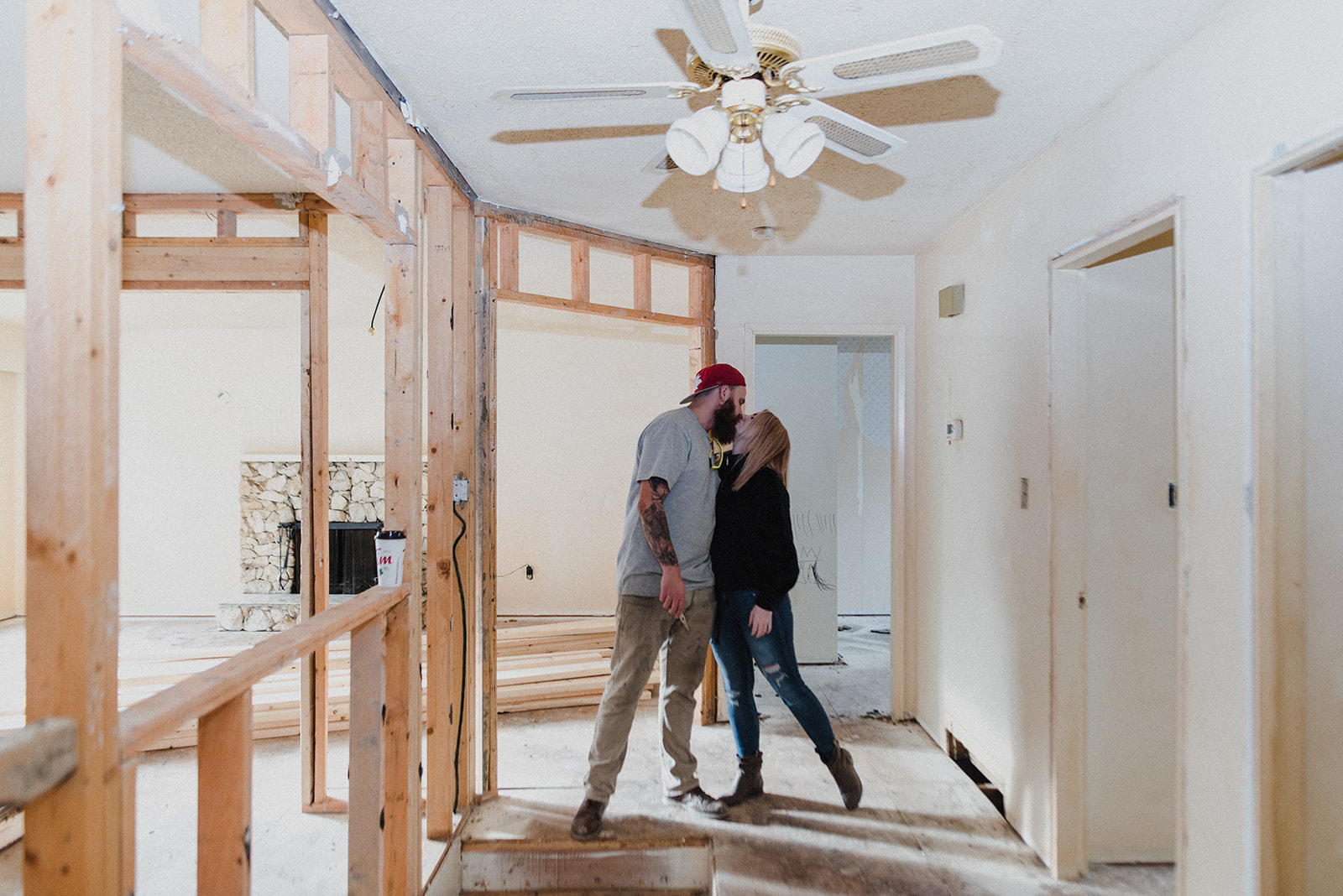 This book covers how to maximize productivity, which is something every person has struggled with at some point in their lives, whether it's at work or in life. Chris Bailey conducted a number of productivity experiments on himself ranging from 5:30 am wake-ups to working 90 hours per week to see how productive he could be after every extreme imaginable. People heard about his experiment and word spread fast. This book talks about the lessons Chris learned as a result of his experiment and he teaches us over 30 practices that will help us accomplish more. 
AWAKEN THE GIANT FROM WITHIN | TONY ROBBINS 
Again, another two-time read! If any of you are struggling with thinking less of yourself or staying in your comfort zone, Awaken the Giant From Within is one for the books (see what I did there?!). 
Everyone is capable of greatness and Tony Robbins talks about how giving up isn't an option when it comes to your dreams. He even gives real-life examples of people who didn't give up and how it exponentially paid off.
This book is undoubtedly going to help you wake up and take back control of your life! Tony is a best-selling author and is an expert in the psychology of change. Read this step-by-step program to learn invaluable lessons that will help you discover your true purpose, shape your destiny, and create the life you always dreamed of! 
RELENTLESS | TIM GROVER
I want to preface this by saying that Relentless might not be the self-improvement book for everyone. Tim Grover can be a bit forward and even aggressive, but he's this way for a reason. He's building champions, and if you need a swift kick in the butt to get your life together, this is the book for you!
Tim Grover is a legendary trainer who has worked with some of the most wildly talented competitors in sports, business, and life. And he took those people and he made them fiercer and greater. Luckily for us, he breaks it down in this book so we can all live up to our inner champions. 
Yes, he's direct and incredibly blunt, but he teaches us how to trust our instincts and adapt to every situation. If you're looking for some tough love, this is one of the self-improvement books to add to your list.
THE GO-GIVER | BOB BURG AND JOHN DAVID MANN
I strongly believe the better you are as a person, the more abundant your life will be and you do not have to be successful to give back. The universe sees you being good and will, in return, give back to you.  
Now, if you were told that the secret to success was to be more giving, would you believe it? That's exactly what this book is about. The Go-Giver tells the story of Joe, a true go-getter, and the journey he takes to learn that giving truly is better than receiving. He also learns that when you genuinely put others first, you will find unexpected returns and ultimately, more success in life. 
NO BAD KIDS | JANET LANSBURY 
I know this isn't your typical personal development book, but if you're a parent, No Bad Kids could be the book you were waiting for.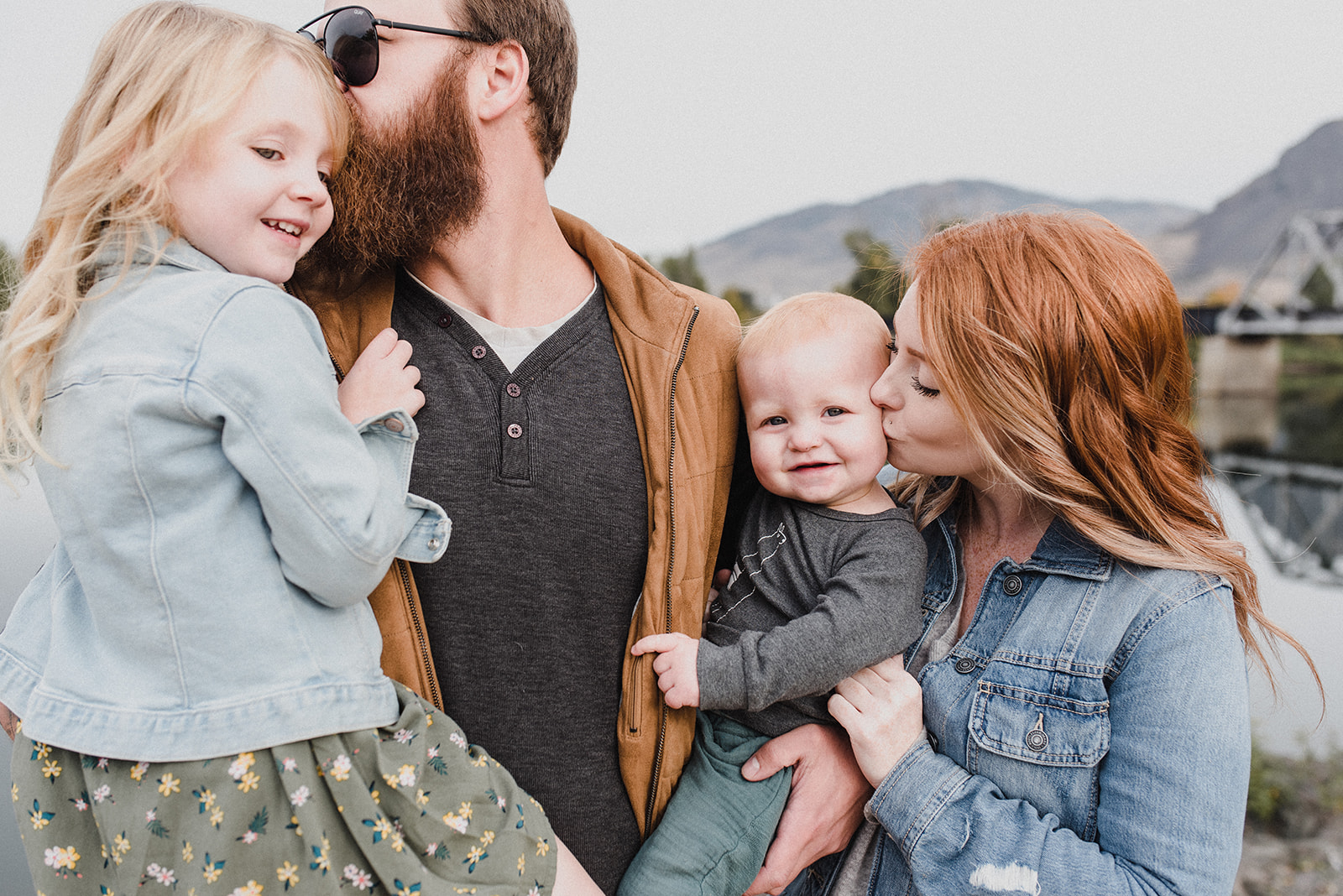 While I didn't see eye-to-eye on every concept, I do strongly believe in respectful parenting. I also believe in the golden rule that we should treat others how we want to be treated, and that includes our children. Knowing the psychology behind children and their behaviour can make for a happier household and decrease frustration.
Janet Lansbury is a parenting expert with decades of experience. This book is a compilation of her most popular articles surrounding typical toddler behaviours and the benefits of respectful parenting practices. From topics such as punishment, boundaries, tantrums, and hitting, you will learn the tools to build trust and respect with your children. 
THE WHOLE BRAIN CHILD | DANIEL SIEGEL AND TINA BRYSON 
Another book that is bound to lower stress and frustration in your household surrounding children is The Whole Brain Child! 
This parenting book is written by a neuroscientist, as well as a parenting expert. They talk about how brain development and outward reactions of children go hand-in-hand and discuss the places where a child's emotions come from.
The approach that the authors take in this book is life-changing. It provides twelve key strategies that encourage calmer, happier children. Once we learn how a child's brain is wired and the age-appropriate strategies to deal with the inevitable struggles of raising them, it is much easier to ensure a healthy, happy environment for everyone—one built on trust, respect, and understanding. 
The More We Learn and Reflect, The Better We Can Be! 
Hopefully one (or more) of these 9 self-improvement books to read in 2021 resonated with you!
At the end of the day, we all want to live our lives to the fullest, but doing that can feel overwhelming, so let's just start year by year. Day by day, even. 
Pick up one life-changing or self-help book that makes you feel like the powerful rockstar you are—whether that's in business, parenting, or life—and read a chapter. Better yet, make notes within the book or journal one highlight each day that you want to manifest. Before you know it, you'll be living your best life not just in 2021, but moving forward as well. 
If you're looking for some more life inspo—especially about finance, real estate, renos, or family stuff—check out my blog!