Being a home owner is so rewarding but it also comes with many responsibilities!
With the winter weather just around the corner all of us at Forever Kamloops have come together and made a list of tasks that should be done to ensure your home and yard is ready to take on the snow and cold!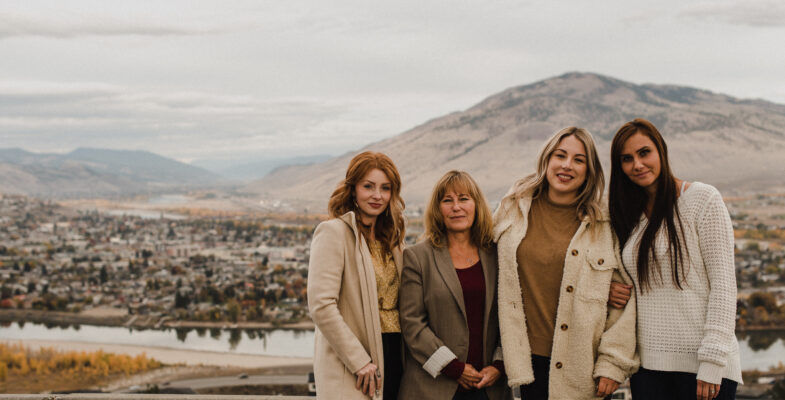 1.Collect your perennial bulbs from the gardens.
Many bulbs that are not made to survive our colder winters in Canada can be dug up , stored for the winter and then planted again in the Spring. This must be done before the ground freezes. Shake the dirt off and store them somewhere cool and dry.
2.Change your furnace filter. 
Did you know that HVAC professionals recommend replacing your furnace filter every 90 days?!
Changing the air filter in your furnace regularly will prevent dust, dirt, mold spores, soot, bacteria, and allergens from building up in the air inside your home.
At the beginning of each season is the best time do this task.
3.Winterize your sprinkler system.
A good rule of thumb is to have your sprinkler system winterized in early fall, if you haven't done this one yet RUN don't walk! That might be a tad dramatic but in all seriousness get it done ASAP. We made the mistake of not doing this our first year of owning our home and the consequence was a pipe bursting which was not a cheap fix. If you have an air compressor you can likely do this yourself but I would recommend hiring a professional.
It's much easier to clean the gutters out before winter than to try to melt an ice dam after it has formed. When leaves, twigs, or other debris clog gutters during winter, rainwater and melting snow can overflow and freeze on the ground.
A few more reminders.
Detach all hoses from exterior.

Check smoke and carbon monoxide detectors.

Clean your chimney.

Cover your AC compressor.

Apply Fall lawn fertilizer.

Seal your driveway.
Happy Winterizing!
Are you buying or selling a house this fall? Work with a REALTOR® who knows and loves the Kamloops market.
Reach out today
and work with myself or one of our other amazing agents on the Forever Kamloops team, and let's work together towards your real estate goals.