I've been living in Kamloops, British Columbia for 12 years now and I couldn't be happier to call this beautiful place home!
As a Kamloops Realtor, it's my job to have a solid understanding of what the city has to offer, and this BC gem doesn't disappoint! Kamloops is an amazing community where people of all stages of life can thrive—from students, to families, to retirees.
Here are a few of the benefits of living in Kamloops, BC
Kamloops has great year-round weather
Thanks to its great weather and endless activities, Kamloops and the surrounding Thompson Valley region is known as a four-season playground. With a semi-desert climate that is unique to this area of British Columbia, Kamloops receives over 2000 hours of sunshine every year. If you have sensitive skin like I do—redhead here—don't forget the sunscreen!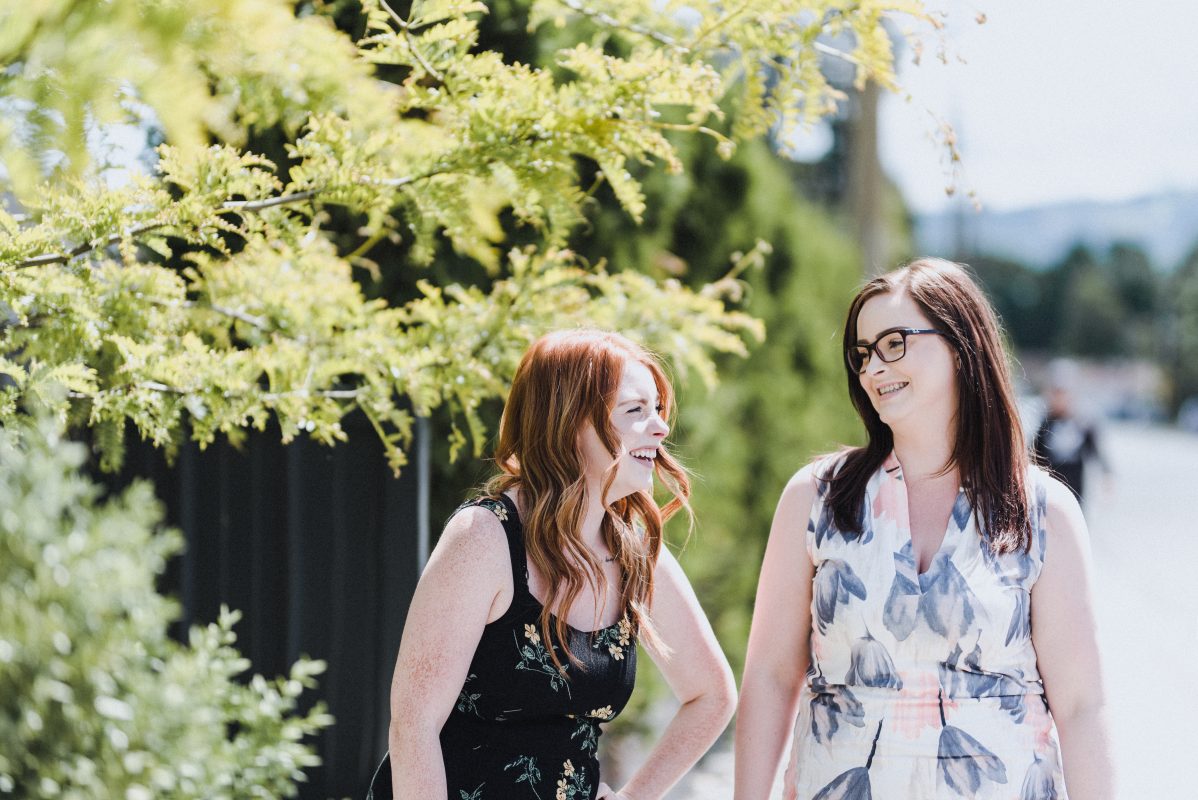 Summers are warm and dry, with temperatures often reaching above 30 degrees celsius. Winters tend to be snowy and cold—with some areas actually getting very little snow—and mild compared to other parts of Canada. If you're someone who loves experiencing all four seasons, living in Kamloops will put a smile on your face!
It's a paradise for outdoor enthusiasts
Nature lovers will never get bored living in Kamloops. Spend your days hiking and biking—enjoying stunning mountain views—or exploring lakes and rivers, camping in forests, and staying active year round with winter sports and activities.
Kamloops is centrally located to ALL the outdoor seasonal activities you could ask for. Every area of town has its own trails: Juniper Ridge, Valleyview, Bachelor Heights, Westsyde, Brockelhurst, Aberdeen, Pineview Valley, Pacific Way, and the North Shore.
For longer excursions, spend the day exploring the extensive network of trails at Kenna Cartwright Nature Park—the largest multiple park in BC, spend a night under the stars at Paul Lake Provincial Park, bask in the beautiful grasslands at Lac du Bois or take a quick drive to enjoy the sunshine and pristine waters of the Shuswap lakes, only an hour away.
There's also year-round fun to be had at Sun Peaks Resort, which is just a short drive away from Kamloops—from golfing, biking and hiking in the summer to epic powder days in the winter!
Kamloops is a great place to raise a family
On top of the countless outdoor activities, Kamloops has a lot to offer for young families and kiddos.
Kamloops has a well-organized school system, and plenty of parks and family-friendly activities and events. I have two kids of my own and there's always something new for us to do together!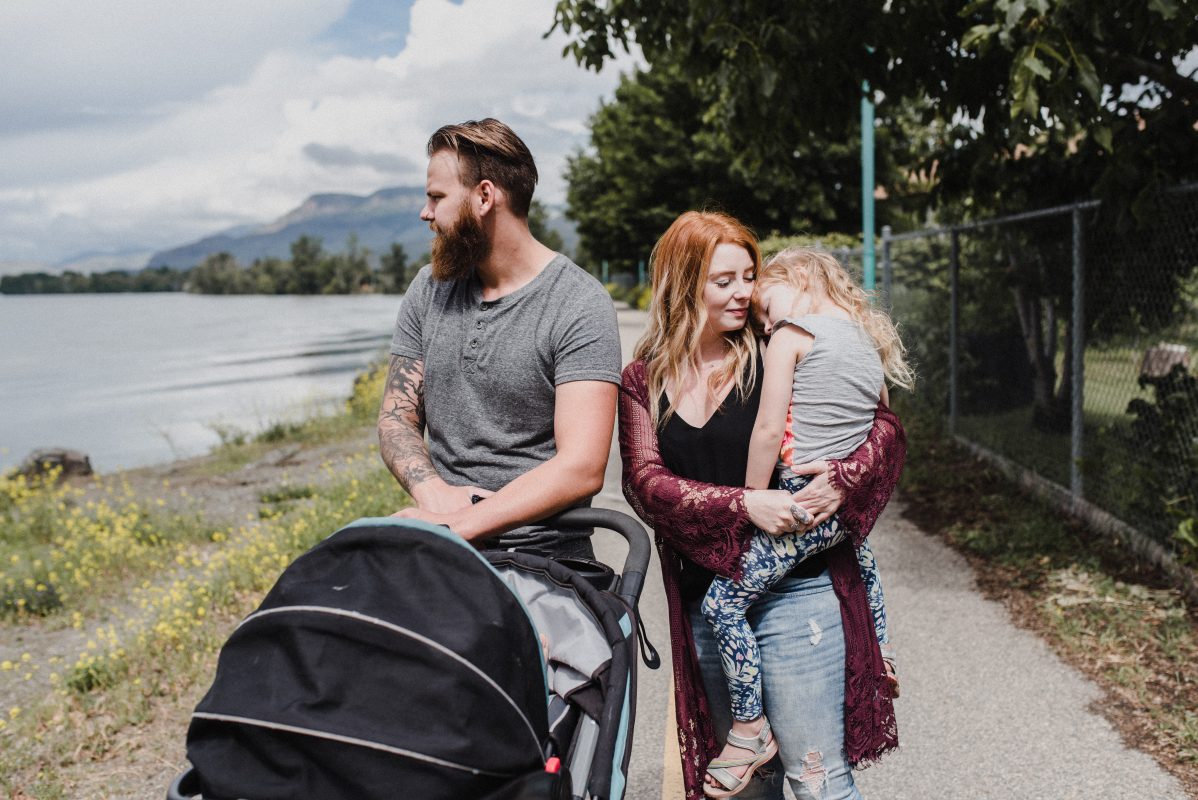 One of my favourite family-friendly activities in Kamloops is the BC Wildlife Park (BC's biggest wildlife park and home to the Fawcett Family Wildlife Health Center—the largest wildlife hospital and rehabilitation facility in British Columbia.) We get to learn and have fun while also supporting a great cause. It's a win-win!
Kamloops is home to a world-renowned university: TRU
Thompson Rivers University is an extremely diverse British Columbia university that offers everything from certificates to full graduate degrees in all types of subjects.
With over 140 on-campus programs, this Kamloops university is a top choice for students interested in pursuing anything from academics to trades. TRU also offers co-op and study-abroad opportunities, undergraduate research studies, field schools, practicums, and more.
Having a large university nearby also brings life to the city of Kamloops! The students and innovation bring a youthful energy that helps the city grow and thrive.
It's a fun place for adults, too
Kamloops isn't just fun for kids and students!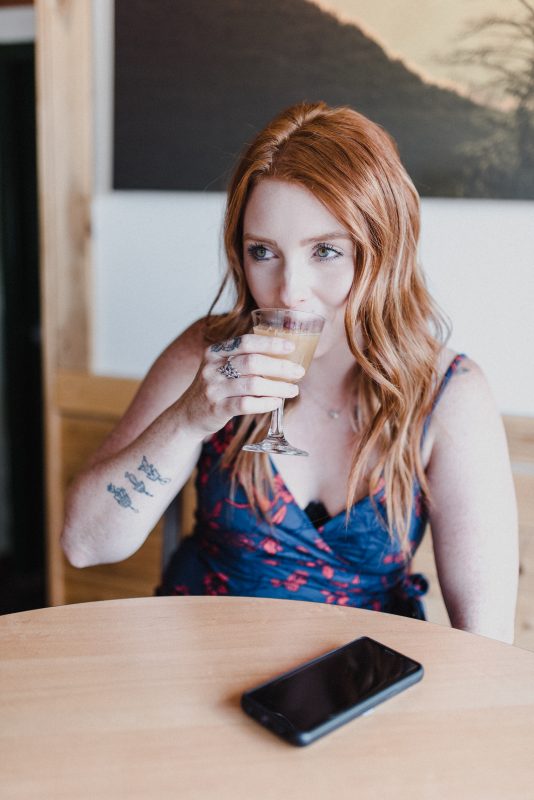 Sip your way through the Kamloops Wine Trail, hit the links at a Kamloops golf course, hop to different brew pubs, spend the day at a Kamloops spa, or take a beautiful BC road trip. It's the perfect place for leisure.
Everything you need is nearby
Kamloops has everything you need to live comfortably without sacrificing its small town vibe.
You'll find plenty of healthcare services, including the Royal Inland Hospital, Kamloops Surgical Centre and community clinics. Kamloops has its own airport, transit system, and shopping malls. You can find pretty much anything you might need right at home, and larger city centres like Kelowna and Vancouver are just a few hours away.
Kamloops is the Tournament Capital of Canada
Did you know that Kamloops is considered the Tournament Capital of Canada? That's right—this small Thompson-Nicola city hosts over 100 sports tournaments every year!
Kamloops is proud of its reputation in the world of athletics and has invested in state-of-the-art sports facilities like the Tournament Capital Centre. There's even a Kamloops Sports Hall of Fame!
Whether you love getting active, checking out tournaments, or catching the occasional Kamloops Blazers hockey game, there's always something for sports fans and athletes living in Kamloops.
Kamloops is growing
Living in a growing city is a great choice for multiple reasons. There are always new opportunities to explore in a city that's still developing, from employment options to recreational activities. And, it's definitely a smart real estate investment! Property values have seen a continued increase over the past decade. Whether you want an investment property or a personal home, Kamloops real estate market is booming.
The Kamloops Innovation Centre is a hub for creative startups and innovative companies. The downtown area continues to expand with new businesses, and The Hive — a new premier business district — will be joining soon as well.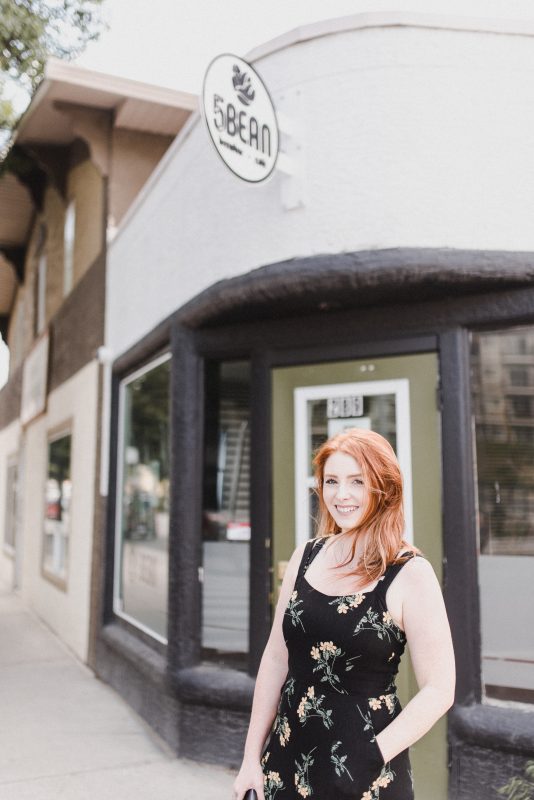 Something I love so much about Kamloops is that there are so many amazing local businesses to support, from unique shops to cute cafes, to trendy eateries (don't miss 5Bean, Hello Toast, Passek's or Stock Pot Cafe!).
Kamloops is also developing quite the arts' scene! You can almost always count on a live music show or interesting exhibit. This vibrant city has grown so much since I've moved here, and I can't wait to see what happens next!
Kamloops real estate is a smart investment
The residential real estate market in Kamloops is growing rapidly and so there are plenty of great opportunities to take advantage of.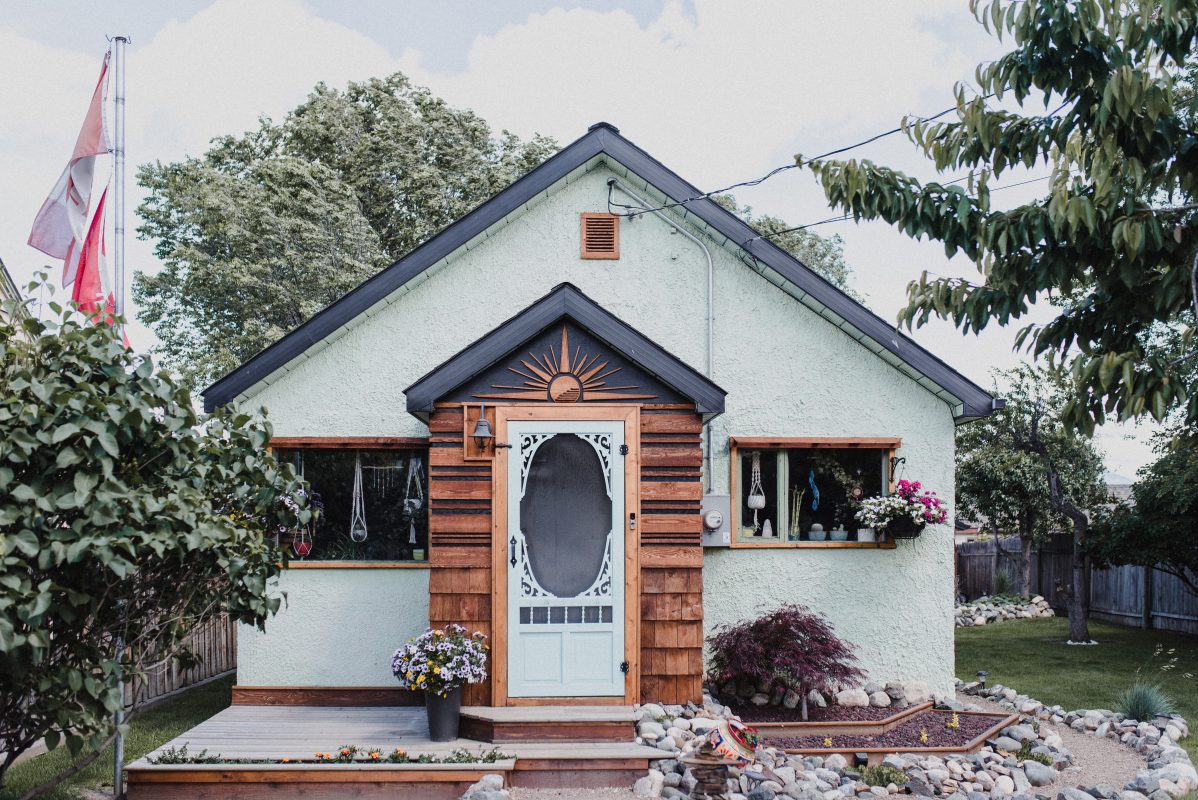 If you're interested in living in Kamloops, I'd love to help you find a little slice of paradise! By working with a Kamloops Realtor who is also a Kamloops resident and genuinely cares about you and your family, you're sure to reduce stress and find a home that you love. Let's chat and get to know each other better.
Welcome to the neighbourhood!