Are you buying or selling a home and considering the benefits of using a Realtor? The truth is that real estate transactions can be stressful, and having a professional Realtor to guide you through the process comes with some great advantages. 
Pros and Cons of Using a Realtor
Are there pros and cons of using a Realtor? There are actually an overwhelming amount of pros, so that's what we're going to be focusing on. Once we get down to it, you'll see that having someone with expertise on your side is clearly the right choice to make as you work through all the fine details of your buying or selling journey.
You may be considering going at it on your own, but there are some serious reasons you should consider otherwise. Keep reading to find out what a Realtor really does, how they can support you, and the advantages of hiring one of us to help you buy or sell a home.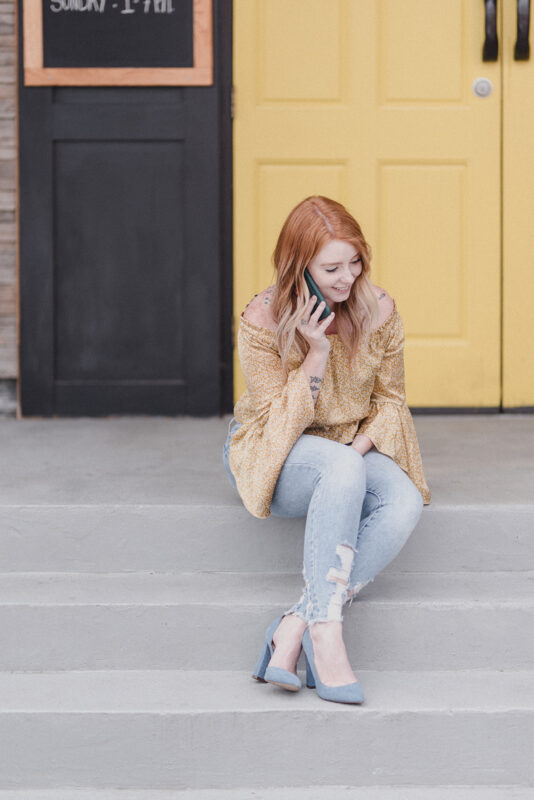 What Does a Realtor Really Do?
Have you ever asked, "Why do we need real estate agents?" Since we're living in an age of such incredible technology, it's really a fair question to ask. There are new listing websites popping up left and right, which might make you feel like you could get a handle on the buying and selling process on your own. 
But that's not entirely accurate. Where some people are under the impression that a Realtor's main role is to find and share listings, that couldn't be further from the truth. There is so much that we do that technology can't replace.
Information and Expertise
When it comes to the ins-and-outs of real estate, there's a lot to know. As professionals in the industry, Realtors can provide you with the timely and accurate information you need to make well-informed decisions. 
This is just one of the many ways we take the stress out of the process of buying and selling a home. You can act quickly based on our expertise and experience and make decisions with confidence.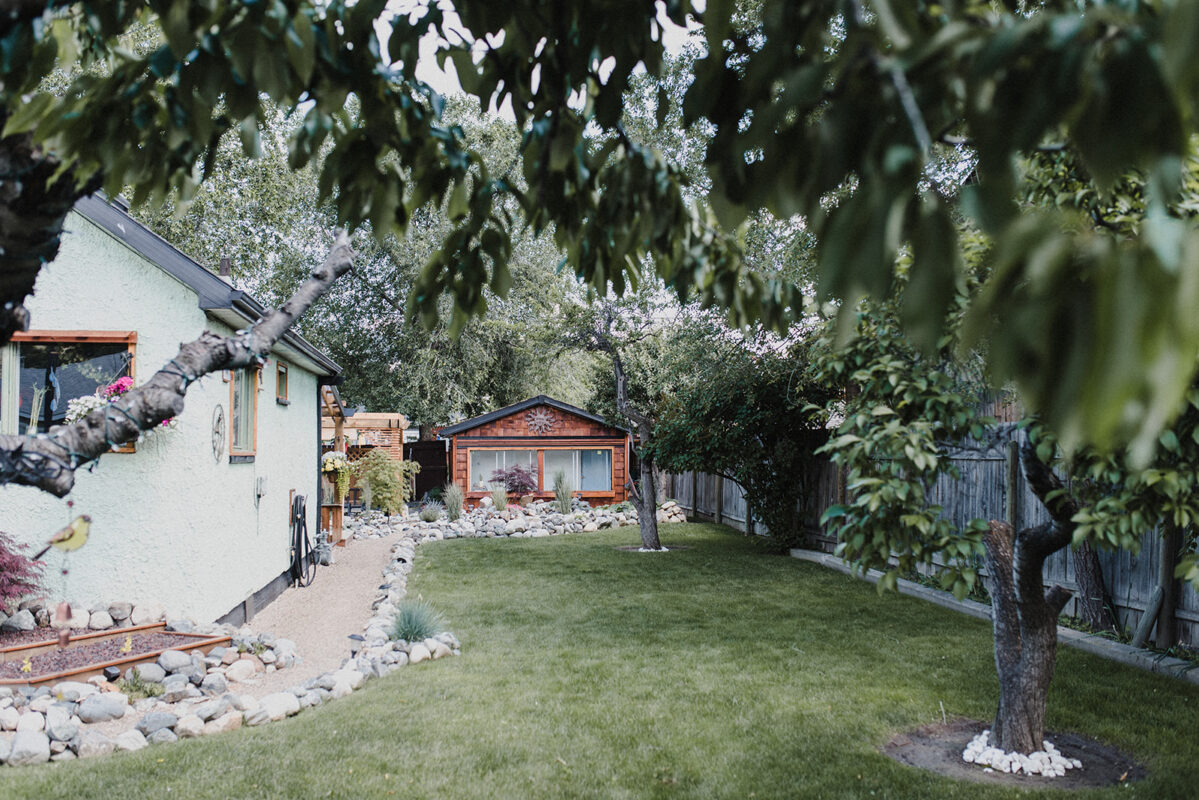 Third Party Communication
There's a lot of back and forth communication happening behind the scenes, both during buying or selling a home. Your Realtor is ready, willing, and able to help communicate with other parties on your behalf. One of the benefits of using a Realtor is that you have a professional in your corner working to keep the transaction running smoothly for you.  
Pricing and Negotiation Skills
Another benefit of hiring a real estate agent is the learned skills we bring to the table, such as pricing and negotiation. Because we have our fingers on the pulse of the real estate market, we have the inside scoop on what a fair price for your home or potential home is. 
While most people don't use negotiation tactics in their daily lives, we do. That means our skills have been sharpened. We can also use our pricing knowledge and combine it with our negotiation skills to help you sell your home at fair market value or potentially buy a home at a better price. 
Benefits to Using an Expert When Buying A Home
Why do we need real estate agents? Realtors provide specific benefits to both buyers and sellers. 
These are the benefits of hiring a Realtor to help you buy a home:
Pre-Approval Guidance
The pre-approval phase is important, because it's where you acquire mortgage pre-approval from mortgage lenders or brokers. This is going to be the first step you take in buying your home. While Realtors can't provide you with pre-approval directly, we can act as a support by referring you to a lender and facilitating communication between you and the lender.
Attend Showings and Final Walk-Throughs
Realtors are there with you every step of the way—literally. From attending showings to final walk-throughs, a Realtor is there to help guide you through. We can draw your attention to things you should be aware of about your potential new home and can also help to answer any questions that come up during a walk-through.
Realtors also attend inspections too. What's great about this opportunity, is that your Realtor is in a position of expertise, so we can ask questions about your potential future home that you might not think to ask, but would certainly want to know.
Help You Write Up Your Offer 
Writing up your offer is typically one of the most exciting parts of the home buying process, and you want to make sure it's done right. ​​A Realtor can help you put your best offer together, and we can also follow up with negotiations (if necessary) for you. We really do have your best interest at heart while we work on your behalf to make sure you get the home you want at the fairestprice.
Monitor Paperwork
Not a big fan of paperwork? No problem. While paperwork is an inevitable part of the buying process, an agent can help relieve the burden by ensuring all of your documents are in order, including the ones for financing and inspection. There are also documents you may not even know to ask about such as verifying lot lines, finding open permits or missing permits, and looking for easements or right of ways on a property. It's a priority for us to see to it that all the documents necessary for closing are securely in place. 
Answer Questions and Provide Information
Do you have a lot of questions about buying a home? That's perfectly normal. The perfect person to ask? Your Realtor. While buying a home might mean a whole lot of new information for you, we've been through this process many times over. We are a wealth of information and can use the knowledge we have to help you land your dream home, at a fair price, with the least amount of stress possible.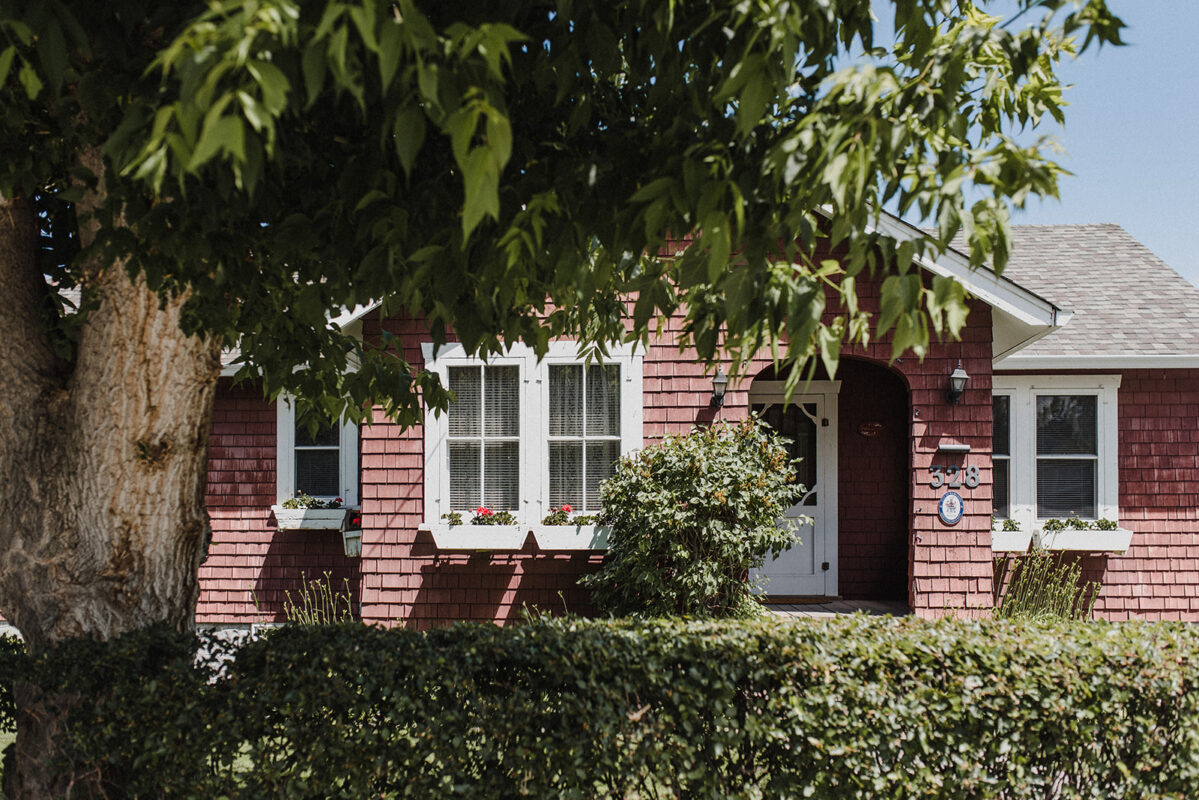 Benefits to Using a Realtor When Selling Your Home
If only selling your home were a straightforward and easy process. However, there is a lot more involved in selling your home than simply placing an ad. Just as with the buying process, there will be a lot of information, paperwork, negotiation, and communication required.
Pricing Your Home
When should you hire a Realtor? If you're selling your home, hire one before it hits the market. Hiring a professional to help you ensures that you list your home at the correct price and all the pertinent details. Pricing your home at a fair value with all the necessary information is key in selling your home in an efficient and timely manner.
Marketing Your Home
There are so many ways in which a Realtor can help market your home. Generally, your Realtor is going to share the listing within their professional networks to increase the visibility and pool of prospective buyers, giving you an even higher chance of selling quickly.
They'll also help you make sure you have a great and accurate listing, which is a great first step. But that in and of itself isn't enough to get your home off the market as soon as possible. The next step is to stage the home, and potentially invest in some high-quality photos. Realtors have inside knowledge of the industry and probably already know great professionals who can assist you with these marketing strategies. 
What's even better is that your Realtor can collect feedback from your showings and share that feedback with you. If for any reason you've been slow to start receiving offers, this feedback can help you get to the bottom of it. This gives you the opportunity to adjust your selling strategy as needed.
Negotiating Offers 
You will always have the final say on which offer to accept, but your Realtor can help negotiate offers on your behalf. The back and forth takes time and skill to do it right. Your Realtor has likely been in negotiation situations many times over, which means you have an expert standing in for you. If having an experienced professional put in the legwork until an agreement is reached sounds ideal to you, then will definitely enjoy the benefits of hiring a Realtor. 
Fine Details and Paperwork
When you're selling your home, you want to make sure there's not a single step missed along the way. A Realtor will walk you through all the crucial steps throughout the process, answering any questions or concerns you may have. There may be some paperwork you need that you're not sure how to find such as permits, easements, or right of ways. We can help you with that too. Selling a home isn't always stress free, but hiring a Realtor means you have someone on your side to keep the transaction running seamlessly for you.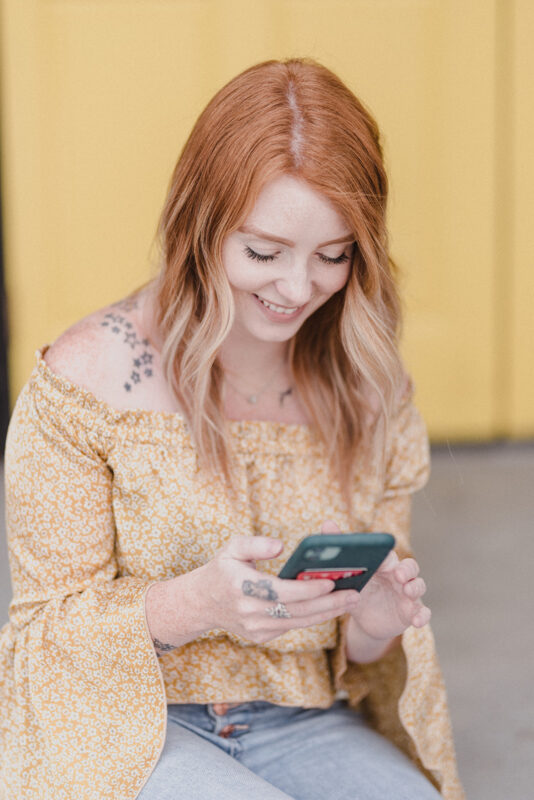 Realtors Are Here to Help
Is hiring a Realtor worth it? Yes, without a doubt. Even if you've had a negative experience in the past, remember that not all Realtors are created equally. There are so many benefits to using one, so it's worth it to consider hiring another agent to help guide you.
There are so many aspects of buying and selling a home you may not have considered, but Realtors are trained to help you with the entire transaction to ensure it goes as smoothly as possible. You don't have to go through the stress of buying or selling a home all on your own. 
Hire a Realtor to help you through the process of buying or selling a home to make it as easy on yourself as possible.
Looking for a Realtor in Kamloops who can support you? I'm here to help you through every step along the way of your buying or selling journey. Get in touch with me today.